The Ultimate Buyers Guide
---
Complete the form below for a free guide you can use to prepare before our meeting.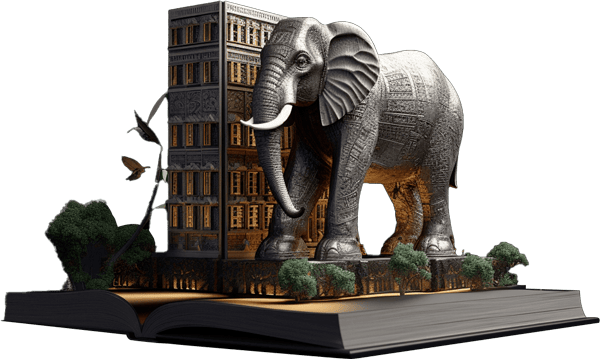 Get Our Free Guide to Buying Signage for Your Business
---
---
Create The Brand Experience You Dreamed Of
We understand your desire to be a distinctive, memorable brand. You need high-quality, engaging architectural signage, but navigating the complexities can feel overwhelming. This process should be effortless. That's why we're here to simplify and deliver excellence. Start by scheduling a discovery call, get a customized proposal, and receive expert project execution. We can transform the overwhelming task of signage into an engaging brand experience.
---