Compliant Signage: Ensuring an Inclusive and Accessible Environment
---
---
Imagine walking into an unfamiliar building without any signs. How would you find your way through the building without signs to point you in the right direction?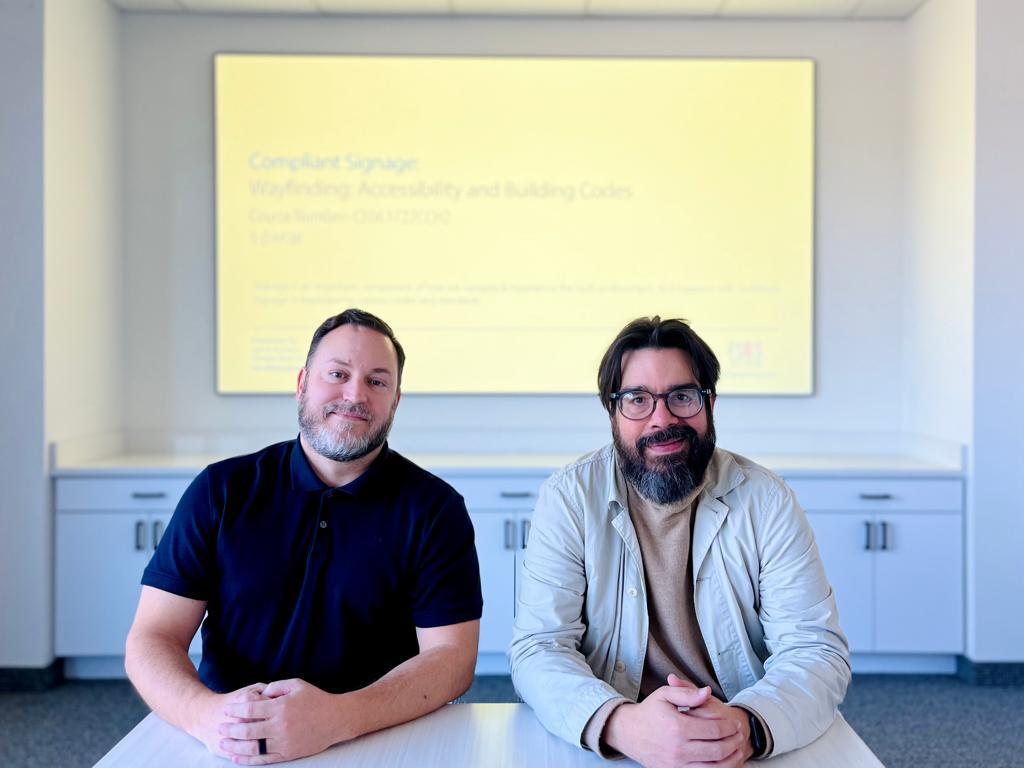 Signs are an important component of how we navigate and experience the built environment, and they are a key component of a building's compliance with ADA standards and building codes and regulations.
Architects have the difficult responsibility of balancing aesthetics, function and compliance of building designs. We are here to help! As artists ourselves,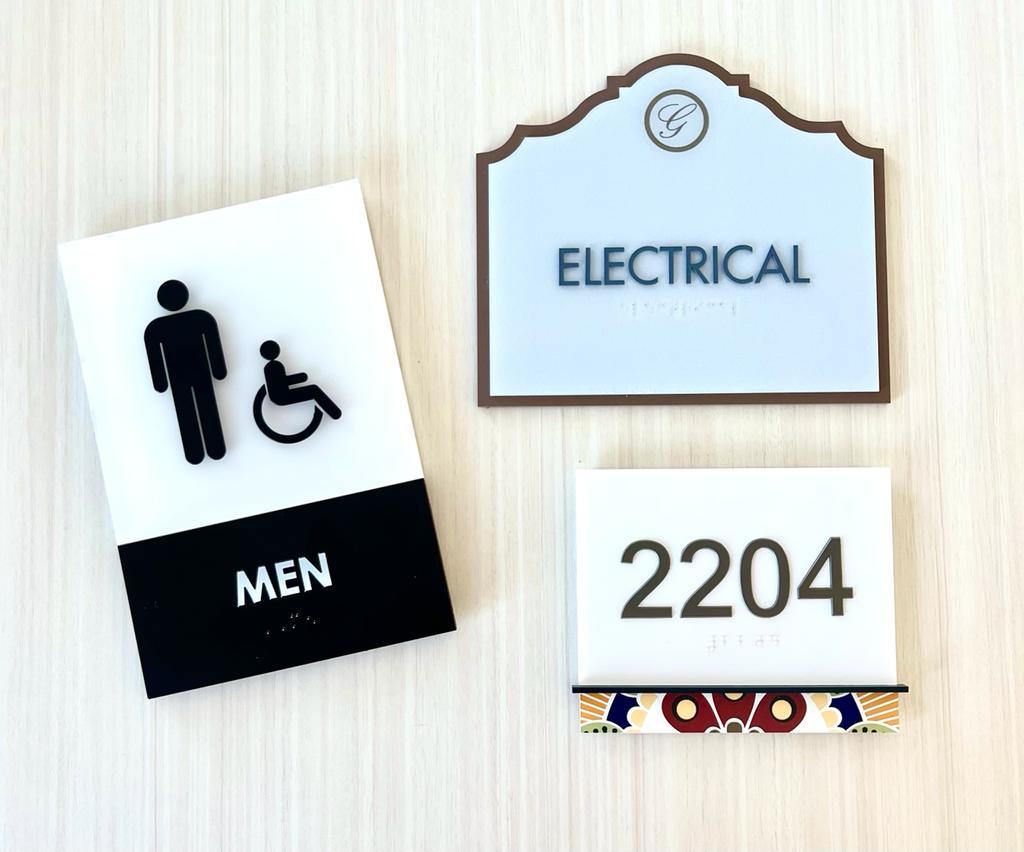 we live to create beautifully designed signs that add to the aesthetic and architecture of a space, but our team is also dedicated to ensuring that every building sign we create meets all ordinances, regulations and building codes, and that they are compliant with ADA standards for signs.
By working with FSGS as your sign partner early in the design process, signage can be a collaborative effort between our team and the architect. Your building signs can become a part of the building's architecture, rather than simply an applied element on the wall.
Learn the Importance of Compliant Signage and Earn CEUs through AIA
FSGS recently received accreditation to offer a CEU course for architects through the American Institute of Architects. The course, Compliant Signage: Wayfinding: Accessibility and Building Codes is offered as a Lunch & Learn, along with a facility tour at our headquarters in Lewisville, Texas.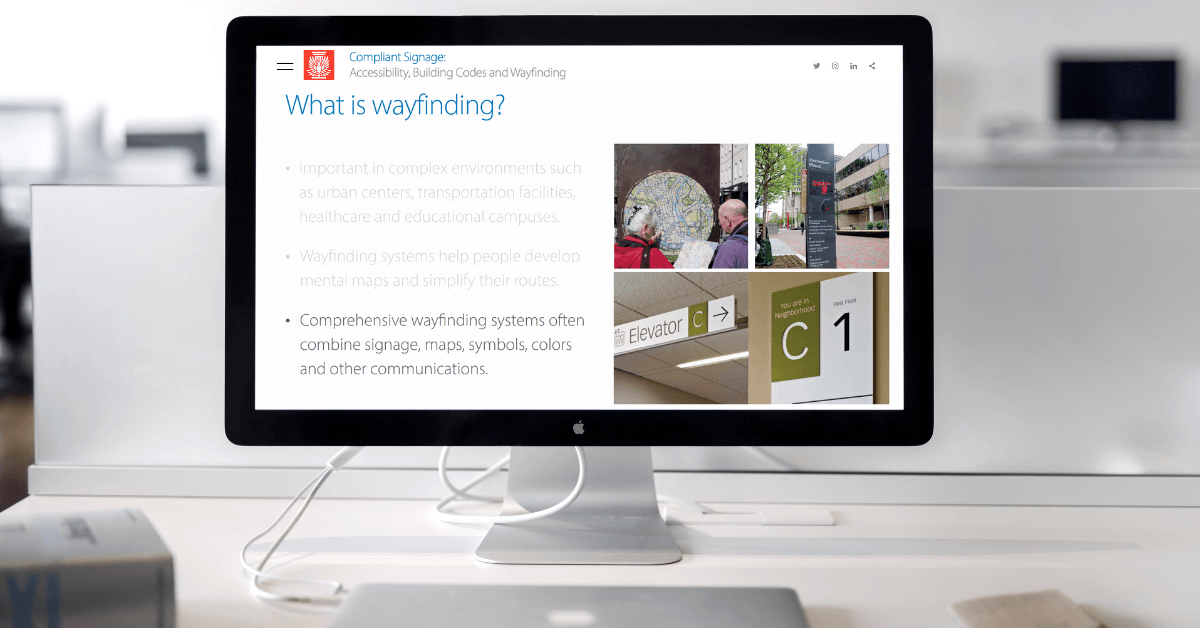 In the course, attendees will learn:
The primary differences between codes, standards and ordinances and how these impact wayfinding and signage requirements.

The importance of accessibility and inclusion in the built environment.

The role signage plays in preserving the safety and welfare of the public.

How to identify the main accessibility parameters in signage.

Why the discussion of wayfinding signage early in the design process is preferable to determining after construction is complete.
When signage and wayfinding is considered as an integral part of the design, rather than an afterthought, it can be seamlessly integrated into a building's aesthetic without sacrificing the cohesiveness and coherence of a built environment. To learn more about scheduling a Lunch & Learn at our facility, or to get the conversation started about signage in your upcoming project, contact us today!
---
Tags
The Ultimate Buyers Guide
---
Complete the form below for a free guide you can use to prepare before our meeting.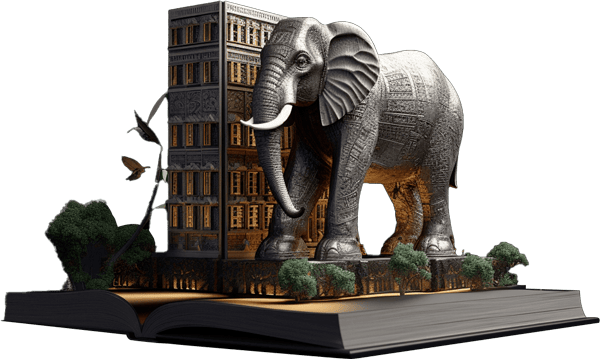 Get Our Free Guide to Buying Signage for Your Business
---
---