Introducing Our Newest Team Member: the HP Latex R1000 Printer
---
---

In everything we do, perfection is always our goal. It may seem lofty to some, but we believe that with the right team members, the right processes, and the right equipment, we can turn the highest quality product for our clients. At FSGS, we compromise nothing.
FSGS recently invested in the HP Latex R1000 printer, which has the capability to truly set us apart from our competition. Not only does the HP Latex R1000 allow us to increase our productivity, but it allows us to achieve amazing color range on both rigid and flexible surfaces. "We can offer the best print quality in the market and at faster turnaround times than our competitors," says Mike Dickson, production manager.
What's so special about our new printer? Compared to other printers, the HP Latex R1000 is in a category all on its own. Here are just a few of the features and benefits of using this printer in our manufacturing process.
1. Stunning colors. We are able to achieve an amazing color range on rigid and flexible surfaces, allowing us to better match our clients' branding guidelines. HP's industry-breakthrough, white latex ink allows us to expand our offering by printing the glossiest whites that won't fade to yellow with time.
2. Increased productivity. Smarter printing means more productivity. "Due to the printing speed, our production team is able to produce a complete property rebrand faster than ever before," says Dickson. "This allows us to have the projects ready for installation sooner and meet our clients' deadlines without delays. Our productivity has almost doubled with the addition of the HP Latex R1000."
3. Quality that is second-to-none. The quality of the signs we are printing is of the finest in the market. "With new technology and features being added to large format printers every year, having the latest printer in the industry definitely gives us a competitive advantage," says Dickson.
4. More durable, longer-lasting signs. The new printer allows us to add a protective overcoat to minimize scratching on signs. It delivers automotive paint grade scratch resistance on the signs, so our clients can rest assured their signs will still be looking great for years to come.
Want to see it in action? Check out this video.
While we love to geek out over new equipment, what has us the most excited about this printer is the pure quality that we are able to provide for our clients. Combined with our internal processes and highly experienced and qualified team, we believe you are in the very best hands when you choose FSGS for your sign project. To learn more about how we can help you get started with your project in 2022, contact us today!
---
Tags
The Ultimate Buyers Guide
---
Complete the form below for a free guide you can use to prepare before our meeting.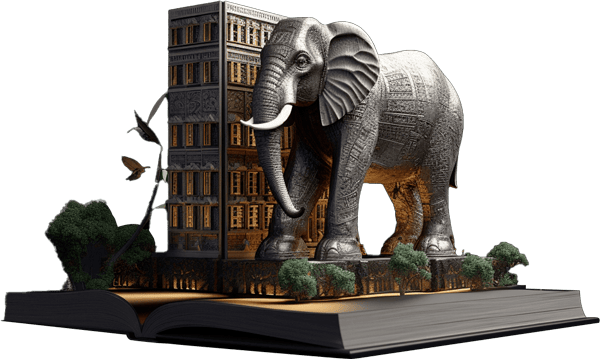 Get Our Free Guide to Buying Signage for Your Business
---
---