Supporting our clients during Covid-19
---
---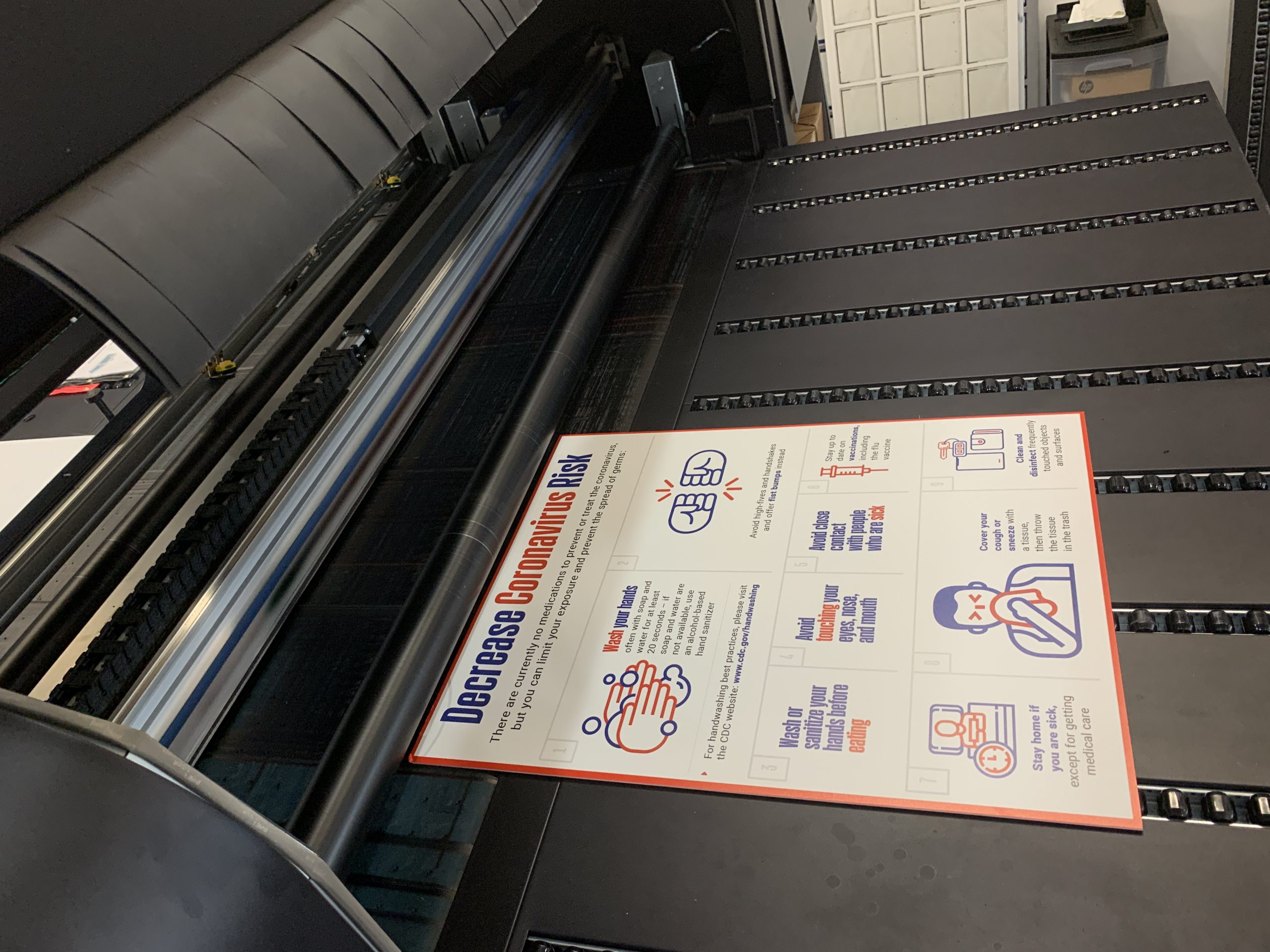 Our thoughts and prayers go out to all those affected by COVID-19 around the world. Thank you for your continued business and the opportunity to serve you.
The health and safety of FSGS customers and employees is our highest priority. As we continue to actively monitor developments related to the outbreak we want to assure you that FSGS is taking all necessary health and safety precautions in accordance with the CDC (Centers for Disease Control and Prevention) and local and state health officials.
We are being thoughtful about our policies and approach to managing employee interactions with customers and each other. Related to this, we have made the following adjustments to our processes and procedures:
We have put into place cleaning and sanitizing protocols as deemed by CDC best practices.
Employees have the option to work from home and are maintaining standard communications with clients and our own teams via available online tools.
We have contingency plans in place and are coordinating closely with our suppliers and vendors to maintain the flow of products or find alternate items where supplies may be limited.
We will remain open and fully operational during regular business hours to help keep your operations up and running during these uncertain and ever-changing times.
We are committed to providing support to you and your business during this time with whatever signage communication needs you have.
Here's to staying positive and healthy together.
Indu Sanka
President, FSGS
---
Tags
The Ultimate Buyers Guide
---
Complete the form below for a free guide you can use to prepare before our meeting.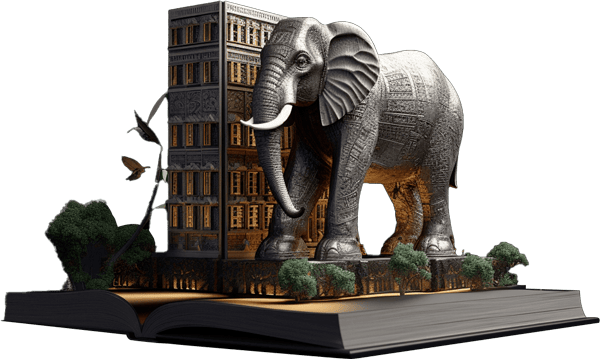 Get Our Free Guide to Buying Signage for Your Business
---
---