Operational Challenges of the Creative World: A Culture of Collaboration is the Antidote
---
---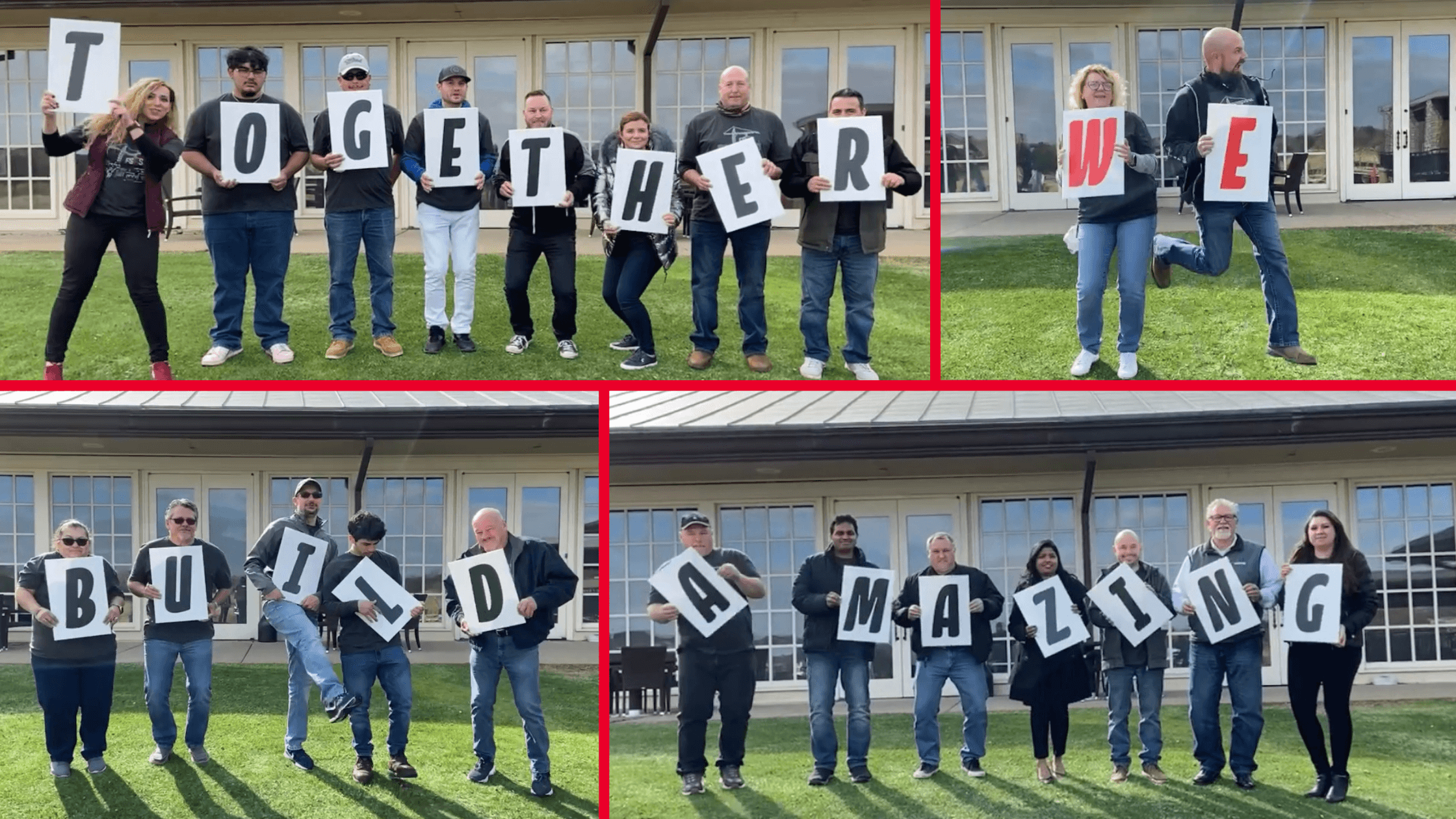 As any architect, designer or marketing professional understands, there are nuances to creative projects that impact efficiencies, operations and ultimately, customer service. In the sign industry specifically, unlike other manufacturing businesses, there is no one-size-fits-all solution that can be replicated time and time again. Instead, every project is different with its own unique challenges, and individual intricacies and traditional methodologies and standardizations simply don't work.
Unfortunately for players in our industry, the operational challenges that come with the variability of creative design and fabrication often have a negative impact on reliability and customer service.
At FSGS, our number one goal is to build efficient operations that allow us to meet deadlines consistently for our customers, and our differentiator is our reliable customer service. The secret to success in this industry doesn't come easily, but is one we work diligently to perfect, day in and day out. Here are a few lessons we've learned along the way.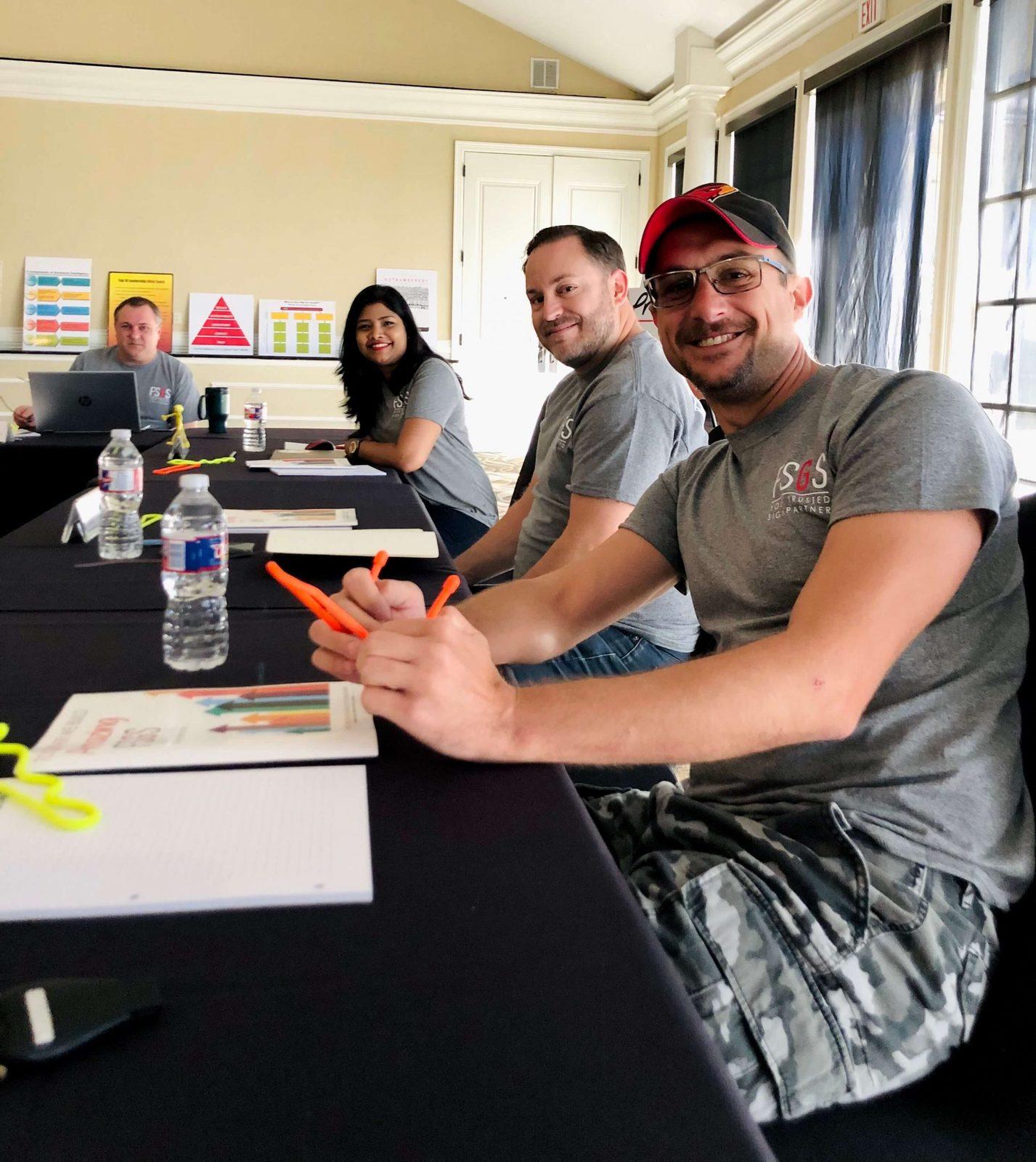 1. Communication is the foundation of success. We dedicate much of our time to daily, weekly and monthly meetings. While in other industries, time spent in meeting after meeting may be time lost, for our business this is key. In order to meet our deadlines and ensure customer satisfaction, every member of our team — from account management and budgeting to design, fabrication and installation — must be on the same page, working cohesively and seamlessly to complete each and every project.
Even before we submit a proposal to our clients, we've pulled every hat together in one room to discuss design, production, installation and any challenges we may encounter along the way. Once a project is released for production, we hold a kickoff meeting with internal and external stakeholders to ensure everyone is on the same page. Then, we begin each week at FSGS with a project tracking meeting to update our progress, address any issues and ensure we stay on target to meet our deadlines.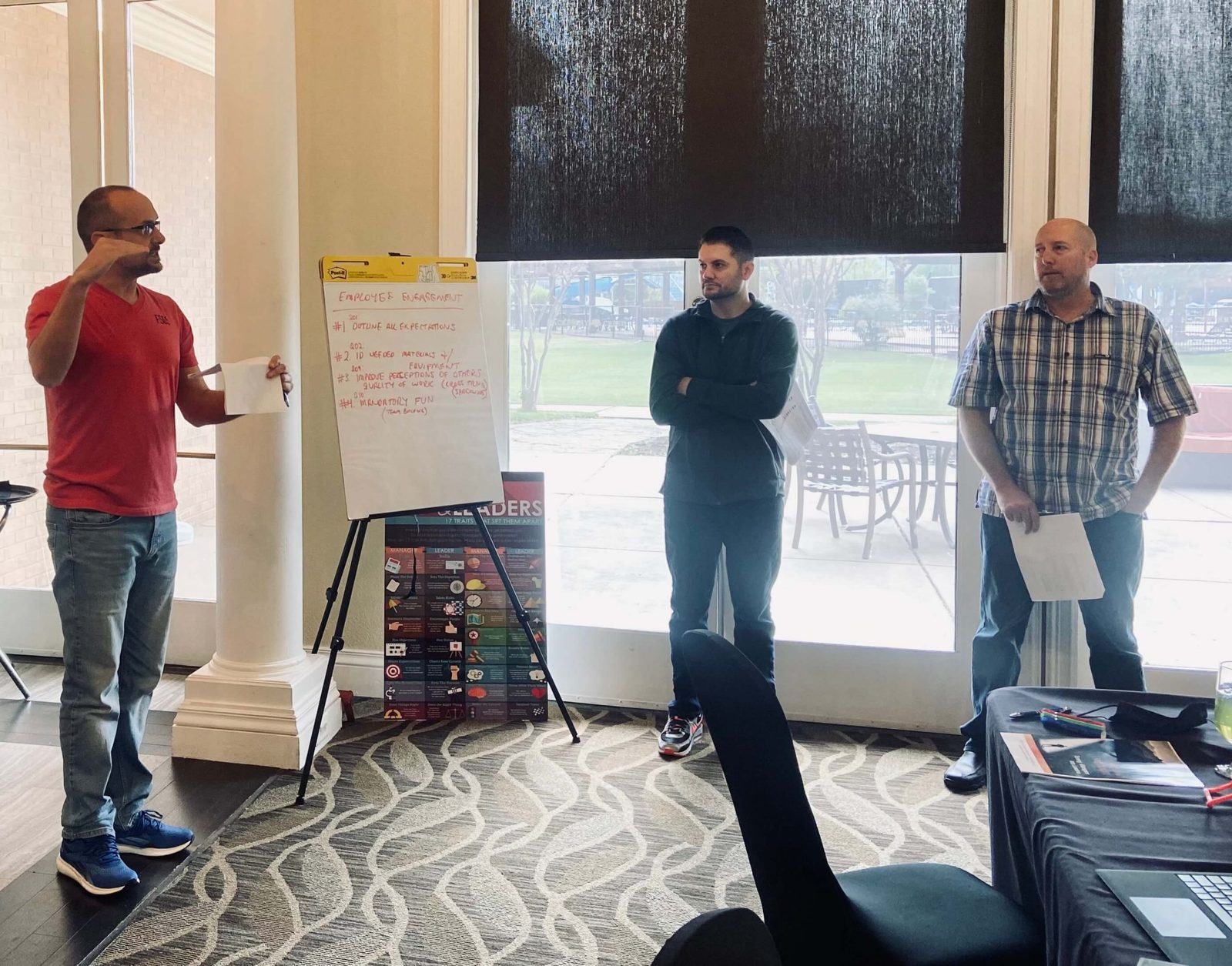 2. Collaboration equals consistency. In the first quarter of 2021, our team met every due date on every project. In fact, it is rare that we fail to meet a deadline. This accomplishment is not one that has come without great effort to maintain collaboration across all departments — from proposal to installation. Our continual communication and collaboration ensure nothing slips through the cracks.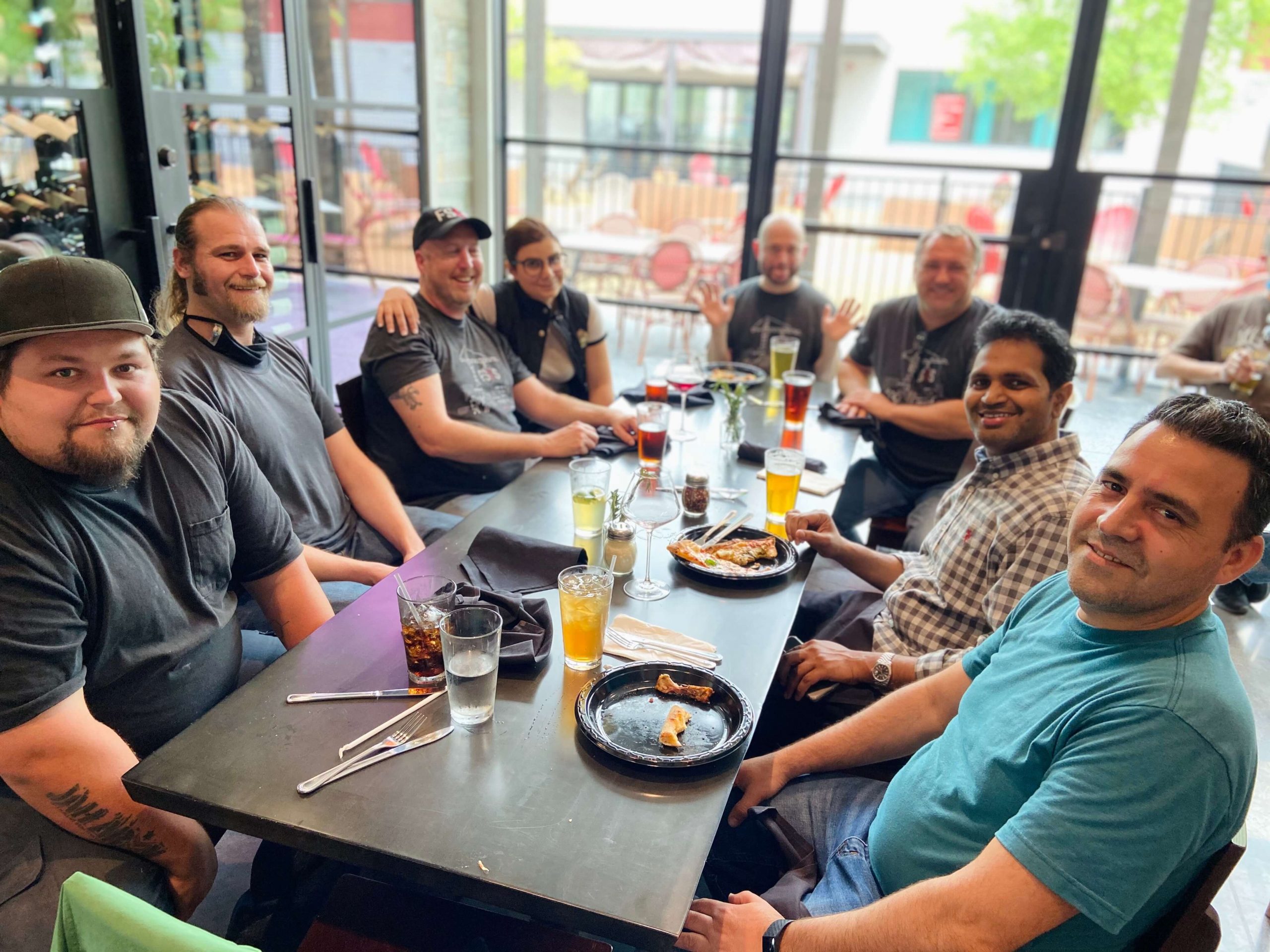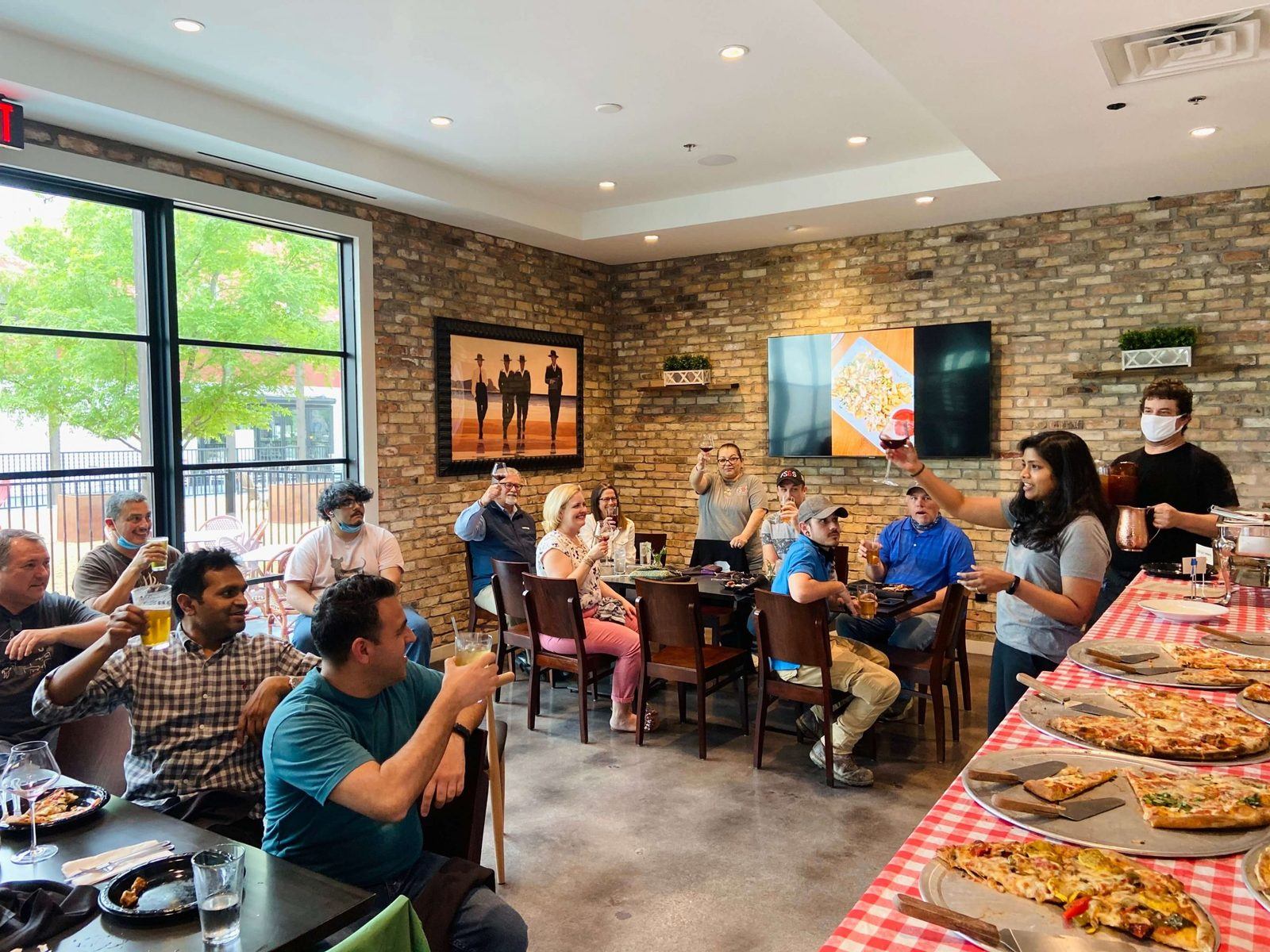 3. There is no "I" in "Team." Cliché as it may be, our success is the direct result of our impeccable teamwork. Because every project is different, no single individual can be the "know it all," no matter their level of experience. At FSGS, we rely heavily on teamwork and when working together as one body to achieve a common goal, we are as close as possible to perfection. In and out of the workplace, we make a conscious effort to invest in our team and to build trust among our members.
Through strategic planning meetings to team building and offsite events such as Happy Hours, teamwork is our culture, but it is also our "secret sauce." It has been well documented that the more a company's leaders invest in their team, the more successful that company will be for their clients and for themselves. And we can attest to that as fact.
At FSGS, we invest heavily in training and encourage our people to speak up if they see an area where we can make changes that will positively impact our outcomes. During bi-weekly "Lessons Learned and Best Practices" meetings, we reward our staff for coming up with ideas to change processes and improve efficiency. And we don't just talk about these new ideas, we implement them. In addition to internal feedback from our team, we constantly seek feedback from our clients. As part of our philosophy of continuous improvement, we have incorporated Net Promoter Score surveys to get customer feedback. Our first NPS survey, which was sent out in April, came back with a score of 75 — which is considered in any industry to be an excellent score — but we continue to aim even higher.
The variation in our industry keeps things exciting, but also presents major operational challenges. If we fail to adequately address those challenges, we fail our clients. Anyone who works in the creative world can relate. Our FSGS motto is "Together We Build Amazing," and we are proud to do that on every project. Perfection is our ultimate goal; we strive daily to do the very best we can to ensure our clients' absolute satisfaction — and we even have a little fun while doing so!
About Indu Sanka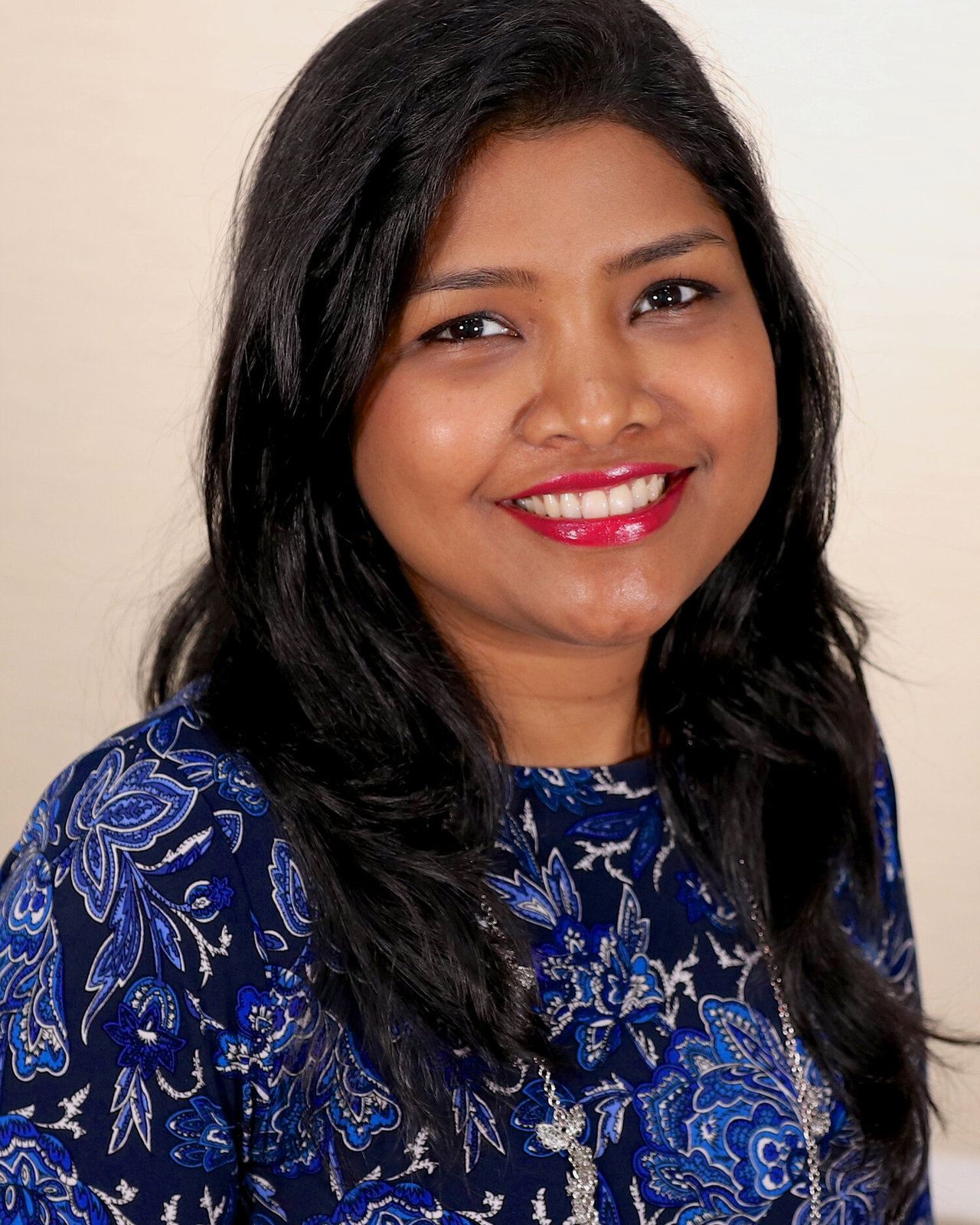 Indu Sanka is our fearless CEO and Founder of FSGS. A Goldman Sachs 10,000 Small Business Alumnus, she is a visionary business leader and entrepreneur with a proven track record and many years of experience consulting.
---
Tags
The Ultimate Buyers Guide
---
Complete the form below for a free guide you can use to prepare before our meeting.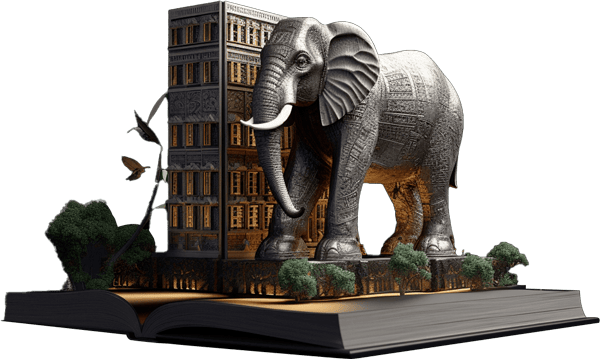 Get Our Free Guide to Buying Signage for Your Business
---
---