A Peek at Our Playbook: How We Create an Exceptional Client Experience
---
---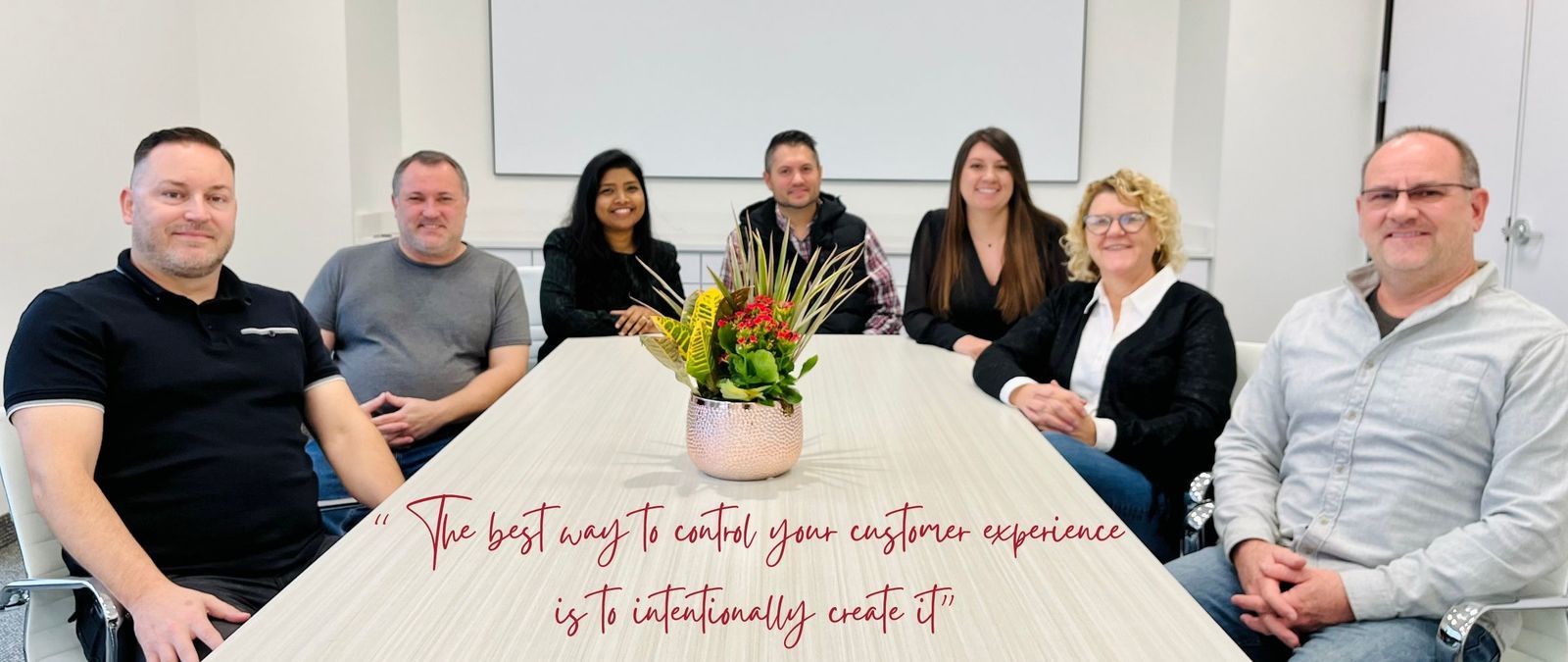 "Success isn't always about greatness. It's about consistency. Consistent hard work leads to success. Greatness will come." – Dwayne Johnson
Creating an exceptional experience for our clients is a key measurement of our success at FSGS. In our industry, there is no one-size-fits-all solution, but with solid processes and procedures, we can address the inevitable complexity that comes with the variability of creative design and fabrication, leaving our clients pleased with the end result. The FSGS Client Experience team is comprised of project management experts with design degrees and a passion for providing excellent customer service.
"Our playbook ensures that our team is trained to provide the best client experience throughout the life of the project," says Cristina Mazutis, Business Development Manager at FSGS. "We consider ourselves an extension of our clients' teams, working together to achieve their goals. This ensures our expectations are aligned and that we perform at the highest level, allowing us to successfully drive projects forward."
At FSGS, we take a holistic approach to the sales process, with our Marketing and Client Experience teams working together to give our clients an invaluable and reliable customer experience. We also believe the client relationship is a two-way street and the relationship should be mutually beneficial for all parties. Through our sales process, we identify industries and clients for whom we can provide the most value and we work to develop a long-term relationship for sign projects and programming with those clients. The following values are integral to our identity as a company, and to every relationship we establish with a client.
1. Be responsive. We respond in a timely manner to all requests, internal or external.
2. Take responsibility. We do what we say we'll do when we say we'll do it. In cases where we can't, due to circumstances beyond our control, we take full responsibility and do what is needed to ensure our client is satisfied.
3. Be resourceful. We are problem solvers! We anticipate potential challenges and approach those challenges with a "make it happen" attitude.
4. Deliver quality. We take pride in the quality of everything we touch and everything we do. Every one of us takes responsibility for quality control.
5. Act as one team. We strive every day to bring out the best in each other, to reach our common goals, keeping the interests of the team ahead of our own.

The FSGS Client Experience, and everything we do, is set on a foundation of communication. For our Client Experience Team, including Account Managers, we have strict guidelines to make sure we stay on top of things, keeping the client updated regularly and delivering on our promises to our clients. Some of these guidelines include:
Quick communication, always responding within 24 hours
Weekly project update emails and dashboards provided to our clients
Weekly internal meetings with our entire team to discuss every aspect of a project
Multiple levels of quality control
Follow-ups and client support after the installation is complete
Gathering client feedback through lunch meetings and surveys
We pride ourselves on having processes that produce a client experience that is second-to-none, and ensure our clients have peace of mind that their project is in the very best hands. We are continually fine-tuning our processes to ensure the absolute best client experience possible through our consultative approach, clear and consistent communication, on-time delivery and execution, and relationship nurturing. Are you interested in working with a sign team that is truly invested in your project? Contact us today to learn more about how we can work together!
---
Tags
The Ultimate Buyers Guide
---
Complete the form below for a free guide you can use to prepare before our meeting.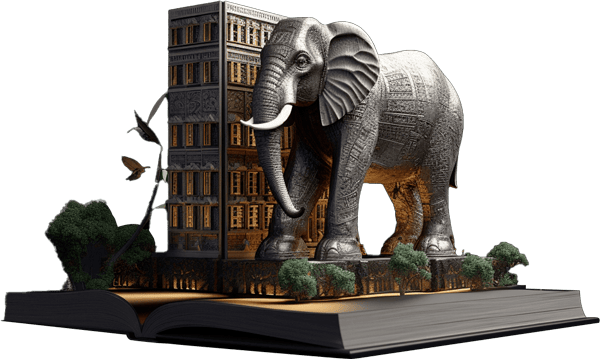 Get Our Free Guide to Buying Signage for Your Business
---
---