Decision Point: Why Branding Your Leasing Office Matters the Most
---
---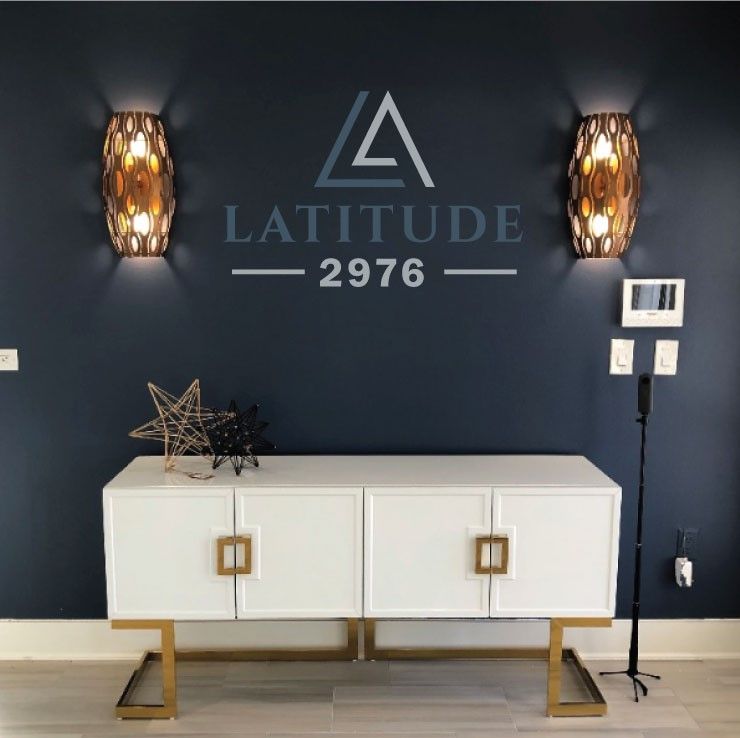 Prospective renters visit multiple properties, often on the same day. By the time they step foot into your office, they may not even remember the monument sign that greeted them as they pulled into the parking lot. What will they remember when they leave your office? What first impression does your leasing office give to future tenants?
What people see when they first walk through your doors sets the tone for how they perceive the entirety of your property. Make your brand sticky — first by catching their attention and then follow through by reinforcing your brand in the quality of every detail within your leasing office.
Remember, branding is about more than creating a warm and inviting space or redecorating with updated furniture. Your leasing office should reinforce your brand in every way possible. You can spend all kinds of money making your office look really nice, but if you are not making your brand memorable to prospective tenants, you're missing out on an opportunity.
This space is the decision point for your tenants. It's where they'll decide to sign leasing papers — or not. This is your moment to make your property especially appealing. How will you stand out? Here are a few ideas:
1. Add a dimensional sign or logo wall design to catch the attention of prospects the moment they walk in the door and give another touch point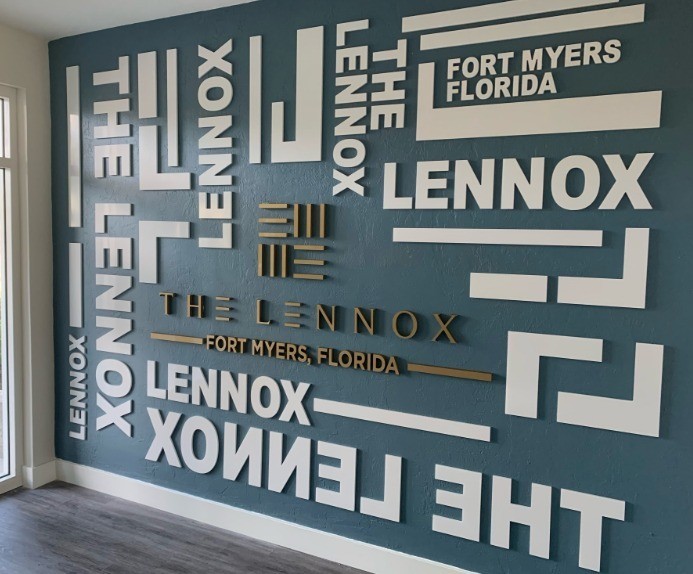 for tenants who have already forgotten your monument sign and property name by now.
2. Don't just show the name of your property on the wall, make it a piece of art. Incorporate it into the design in an outstanding way.
3. Create an "Instagram" wall, where prospects will stop to pose for photos and share with all their friends and family on social media.
4. Incorporate your company's culture into the branding of your leasing office by displaying core values on the wall in a meaningful and engaging design.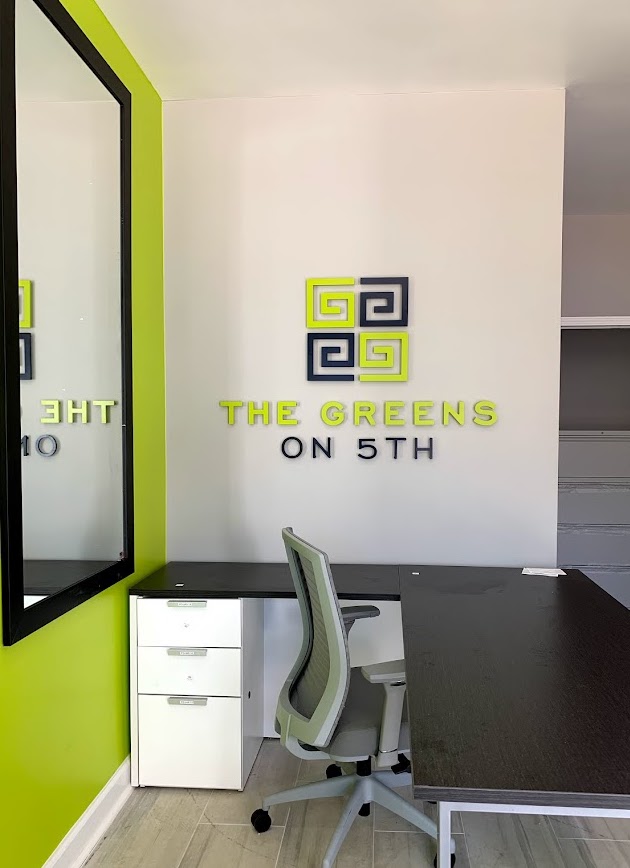 One of the fastest-growing real estate investment firms in the country, Lurin, specializes in the rebranding and repositioning of multi-family properties. When it comes to branding a leasing office, Lurin sets a high standard. It's just one of the many areas where their marketing genius shines.
Lurin's leasing office branding begins by creating a unique focal point and accent piece that catches the attention of visitors the moment they walk into the office. "We focus on creating a recognizable and memorable name as well as giving the space a higher end look that sets the tone for the rest of the property," says Mandy Beck, Director of Design at Lurin.
Lurin, a recipient of the Dallas 100 award, partners with FSGS to create their logo walls and other branding
aspects in their leasing offices, as well as monument and building signs for each property. "Since FSGS knows the industry, they understand the importance of being flexible and meeting deadlines," says Beck.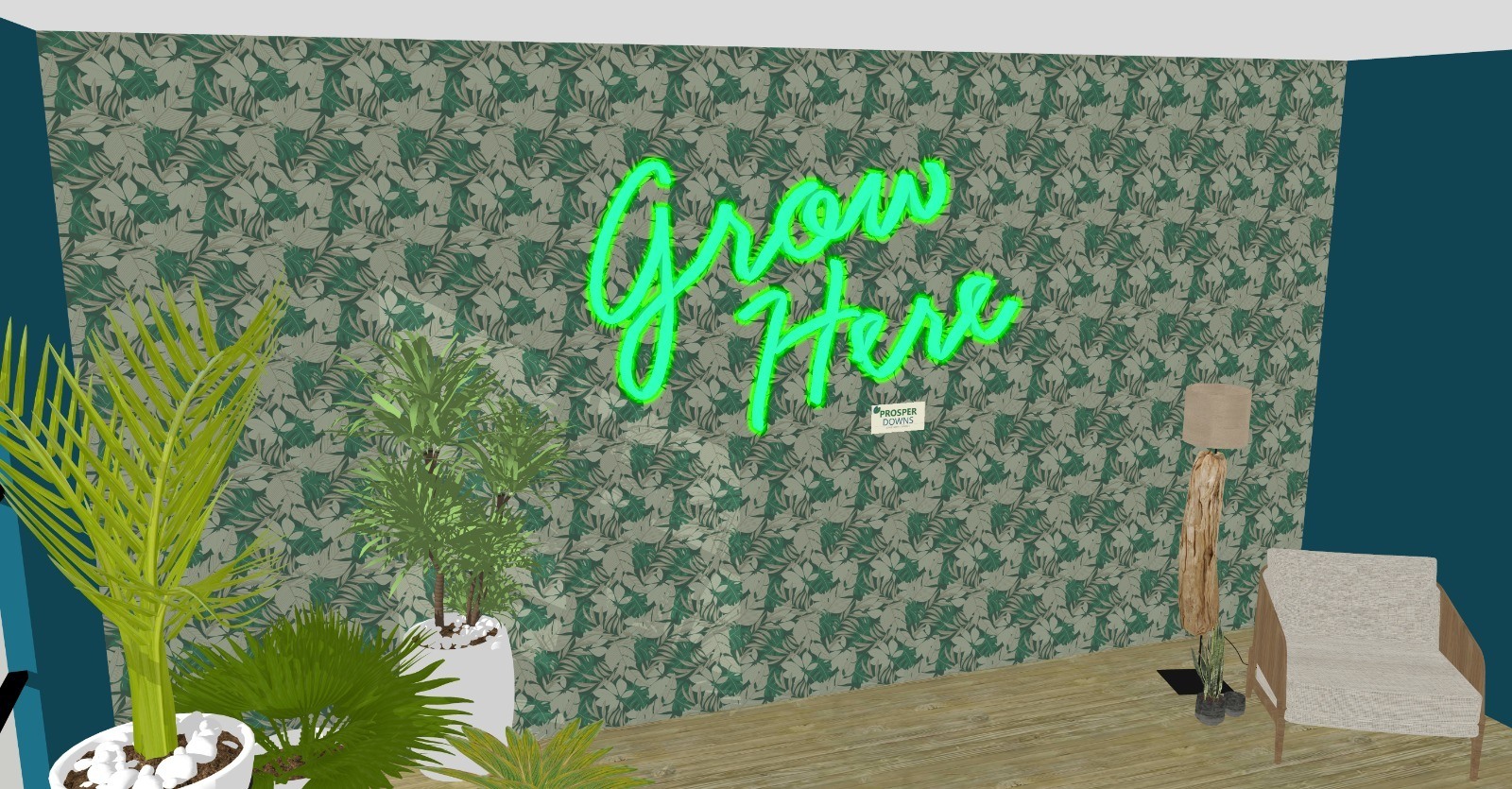 "Also, the fact that the design team offers creative conceptual ideas and are in the know of what's trending in the multifamily industry is invaluable for Lurin's design team."
Are you ready to take your leasing office from "oh hmm" to "ah-ha!"? Let's dream together! Our creative team can make recommendations and provide design concepts for leasing office branding that will elevate your office above the crowd.
At FSGS we are focused on being your partner in helping you accomplish your property goals. We'd love to learn more about what your team has planned for 2022 and beyond. Have questions or maybe you're just starting to think about this topic. Reach out and let's start a conversation.
---
Tags
The Ultimate Buyers Guide
---
Complete the form below for a free guide you can use to prepare before our meeting.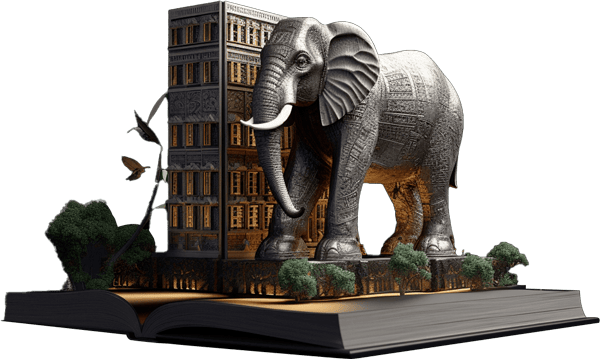 Get Our Free Guide to Buying Signage for Your Business
---
---