If Walls Could Talk: Environmental Graphic Design
---
---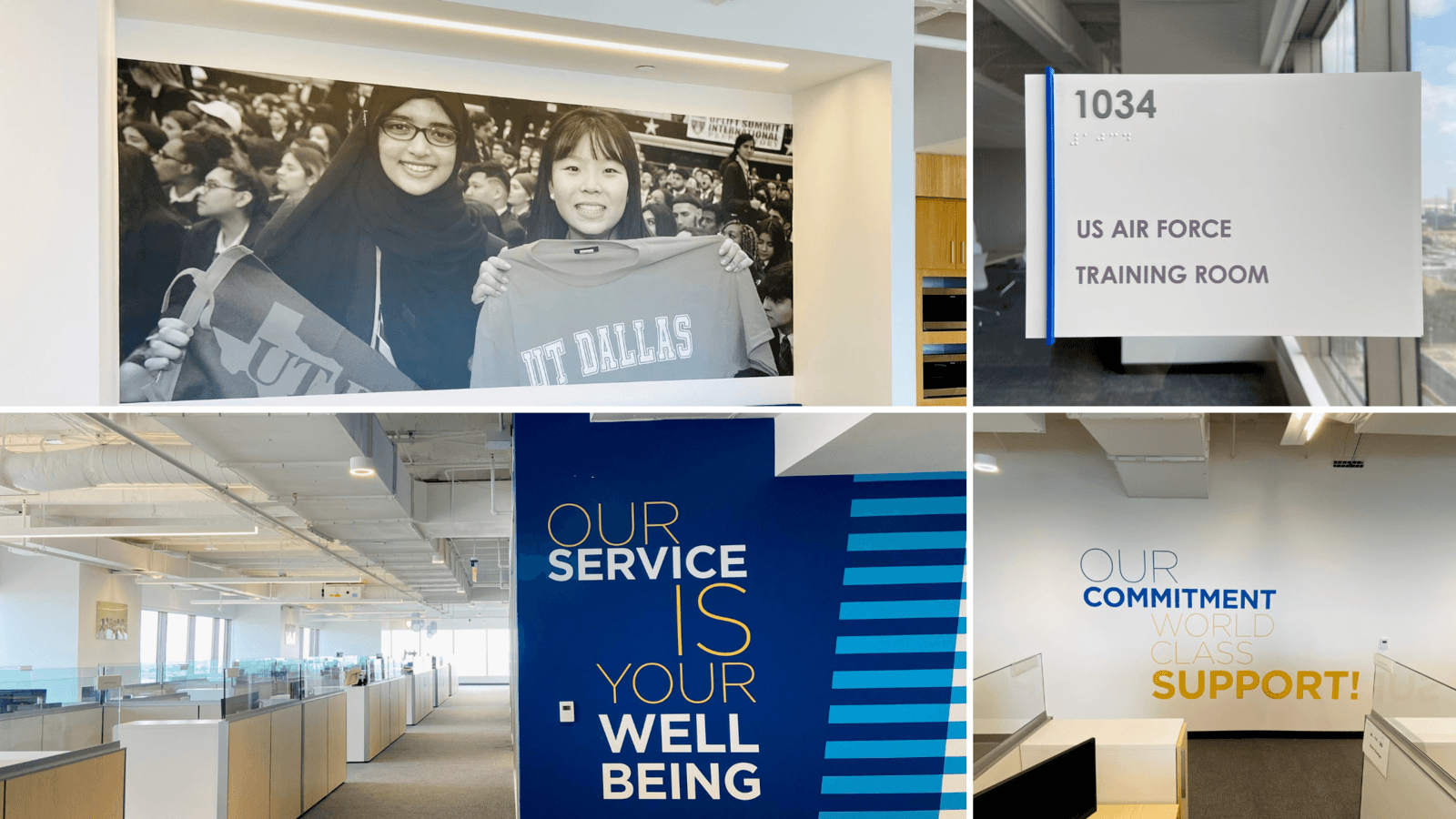 Since the Stone Age, humans have been telling stories through signs and symbols painted on the walls. In the 1970s, a group of designers recognized that what they did was far more than simply making signs and formed the Society for Environmental Graphic Design (SEGD), officially designating the profession of Environmental Graphic Design.
What is Environmental Graphic Design?
Environmental Graphic Design (more recently known as Experiential Graphic Design) combines the disciplines of graphic design, architecture, art, interior design, industrial design, lighting, and landscaping to create an immersive brand experience in the built environment. It may be expressed through a variety of applications and techniques, from signage to strategic use of lighting and color, super graphics to art installations, just to name a few.
According to the SEGD, Environmental Graphic Design (EGD) is "concerned with the visual aspects of wayfinding, communicating identity and information and shaping the idea of creating experiences that connect people to place.
Environmental Graphic Design (EGD) adds dimension and depth to the interiors of a building. It's more than making the life safety and code-required signs that will help a building pass CO/TCO inspections. It is a "layered experience in which identity, imagery, and sense of place are enhanced through emotional triggers and touchpoints within a spatial experience." (rsmdesign.com)
How is the use of Environmental Graphic Design in signage different from a standard wayfinding sign project?
More than wayfinding or code-required signage and even location identification signage, environmental graphics bring a space to life with the brand's unique identity, mission, and values on full display. EGD takes into consideration every aspect of the built environment, from materials and brand colors to wall size and floor plan. The environmental graphic designer works closely with the architect and interior designers on a tightly coordinated specialty package for a tenant finish out. This includes not just code-required signs but super graphics, art installations, dimensional elements lighting, and more, explains Jerod Bowers, FSGS Design Director and Environmental Graphic Designer.
Code required and life safety signage will allow you to open a building, but incorporating environmental graphics gives the space personality and identity.
Team FSGS is uniquely equipped to offer our clients far more than a standard sign package. We are able to implement full specialty packages, including signage, super graphics, and much more. Our experience allows us to not only supply standard signs but to "ultimately solve a problem that requires a deeper understanding of design and materials and even crosses into human psychology and how wayfinding decisions are made," says Bowers. "Our team's breadth of knowledge allows for a creative solution that works with an owner's timeline and budget. From initial kick-off meetings with the owner and stakeholders, we learn what challenges the owner is facing. Ultimately, as Environmental Graphic Designers, we are there to solve those problems."
At the onset of an EGD project, our team will walk the client's entire building with the various hats involved in the project, including architects, interior designers, and owners to determine not only where the code required signs must go, but to discuss the vision and possibilities to enhance the space to its full potential through super graphics, lighting, signage and dimensional elements. We are equipped to handle every aspect of your specialty package, from concept and design to fabrication and installation.
Are you ready to breathe life into your vision for your project? Contact FSGS today to learn more about how we can help. Eliminate the guesswork by getting FSGS involved from the beginning.
---
Tags
The Ultimate Buyers Guide
---
Complete the form below for a free guide you can use to prepare before our meeting.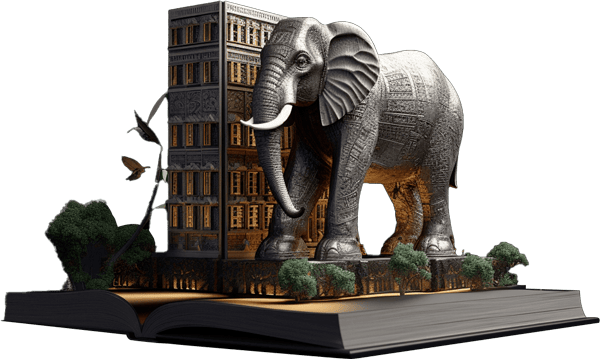 Get Our Free Guide to Buying Signage for Your Business
---
---