Accessibility and Wayfinding in Senior Living Communities
---
---
The senior living market is rapidly growing across the U.S. as the baby boomer generation ages. The Administration for Community Living projects that the population of people aged 65 and older will reach 80.8 million by 2040, up from just 54 million in 2019. With the aging population, the demand for senior living facilities increases. According to the National Investment Center for Seniors Housing & Care, the need for senior living communities will reach nearly 881,000 new units by 2030.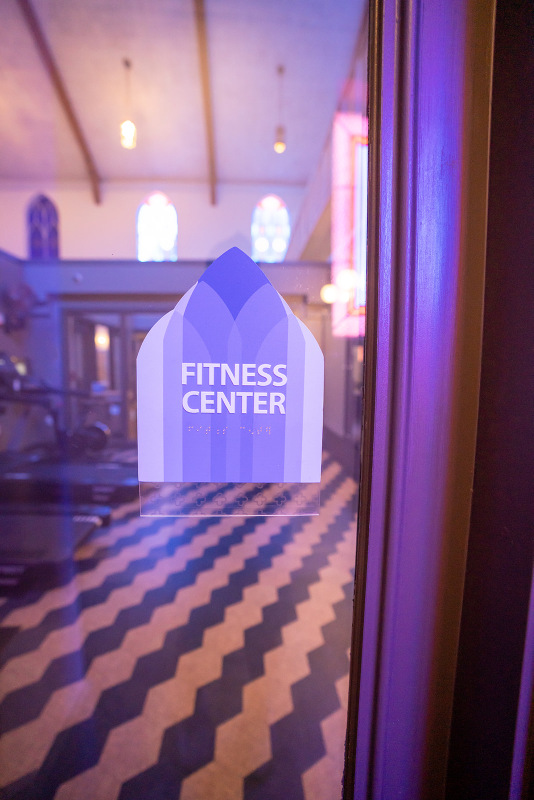 And there is a clear distinction between senior living communities of today and skilled nursing facilities of previous generations. While in the past, institutionalized skilled nursing centers were the primary option for seniors who required some level of support, today's seniors wish to remain independent as long as possible. Senior living communities provide more options and amenities in beautiful, homelike environments where assistance is available, and independence is celebrated. Residents can receive care in an environment that is comfortable and inviting, not cold and medical, as is the feeling commonly associated with nursing homes.
FSGS works with an increasing number of developers who are jumping into the senior living market; partnering with these developers to design spaces that are welcoming and hospitable while meeting the demands for accessibility and wayfinding.
"Good design in senior living helps people stay independent longer," said Rachel Rangelov, a panelist for a webinar on the intersection of senior living and hospitality, hosted by the Ageless Living Collective, a collective of advocates who are passionately dedicated to creating optimum outcomes for senior living.
From art to furnishings and flooring to signage, when it's done right, the result is an environment where seniors can live more independently for longer. Numerous studies support the idea that the longer seniors can remain independent, the happier they will be. Much of a senior's ability to live at least somewhat independently comes down to the purposeful and intentional design of a senior living environment.
Sign Packages for Senior Living Communities
FSGS works closely with developers, providing turn-key signage solutions for senior living projects. We have partnered closely with Saigebrook Development, which offers first-class affordable and workforce housing communities for families and seniors. Our sign packages include all planning, design, fabrication and installation of signs.
Cielo Place is one especially unique project by Saigebrook Development. It is a mixed-income housing community in located within the rehabilitated historic Riverside Baptist Church in central Fort Worth. The community provides affordable living to many decades-long residents of the Riverside area who would otherwise likely be forced out of the neighborhood due to rising property costs.
Originally designed in 1924 and in danger of demolition in 2018, Saigebrook Developement recently redeveloped the property with creative architecture and careful preservation of historic details while intertwining modern amenities. The community includes 91 individual units, a fully furnished
clubhouse with community room (located in the original church sanctuary), a business center, leasing office, fitness center, pocket park, gathering spaces and public art.
When planning the design for exterior and interior signs for Cielo Place, our designers pulled elements and colors from the community's interior design palettes, as well as architectural elements found on the building, ranging from dimensional cast stone elements to stained glass that had been salvaged, repaired and reinstalled on the property.
For developers like Saigebrook, FSGS can provide sign packages for projects that include all exterior signs, monument signs and interior signage, as well as ADA-required signs. We recognize that budget is a primary constraint for many developers of senior living communities and work closely with our clients to piece together a sign package that meets all the client's needs for wayfinding and accessible signage while remaining within budget.
Wayfinding and Accessible Signage in Senior Living Communities
One important aspect of the design of any senior living community is signage. Wayfinding and accessible signage in a senior living community ensure that residents and their guests can move about the built environment safely and easily.
The ADA Standards for Accessible Design require indoor and exterior signs which identify permanent locations and spaces to comply with ADA regulations. These requirements may include that the sign be posted in the most visually accessible locations and designs must be legible. Depending on a specific room's use, Braille dots, raised or tactile letters, visual characters and/or pictograms may be required. (Read here for more on ADA sign requirements.)
To create beautiful spaces for seniors, designers of some communities even use art (in addition to required signage) as a means of wayfinding in senior living and memory care facilities. For example, original artwork displayed outside the entrance to a person's room can help that resident identify their home not only with a nameplate on the door, but easily identified art, such as a painting of a vase of flowers or a beach scene, explained another panelist in the webinar by the Ageless Living Collaborative.
It is imperative that developers of senior living communities work with a sign partner who is experienced with ADA requirements for signage. Our team of designers at FSGS are well-versed in ADA and TAS compliance requirements for signage and can ensure that our clients' building signs meet all regulations and requirements.
For more information on sign packages for senior living developments, contact us today.
---
Tags
The Ultimate Buyers Guide
---
Complete the form below for a free guide you can use to prepare before our meeting.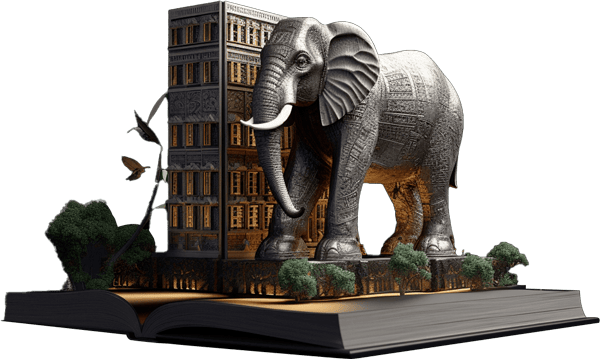 Get Our Free Guide to Buying Signage for Your Business
---
---