Answering FAQs about ADA Signs
---
---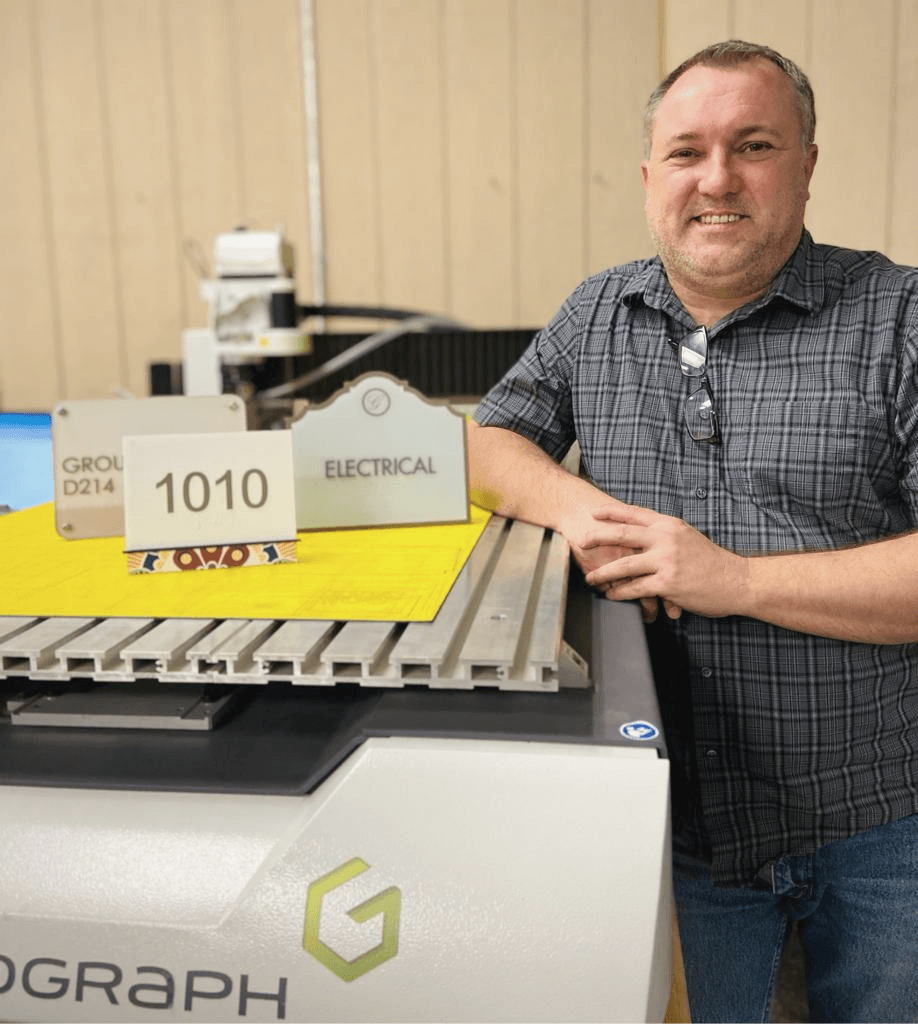 Keeping your property ADA compliant is a priority for any commercial property owner/manager. Property owners/managers can demonstrate their commitment to providing improved access for all by taking the time to understand ADA regulations and working to implement those requirements across all facets of their organization.
History of ADA
The Americans with Disabilities Act (ADA) was signed into law in 1990 by President George H.W. Bush. The civil rights law prohibits discrimination against individuals with disabilities in all areas of public life and all spaces that are open to the general public. There are various aspects of the law that apply to businesses, including building signage. ADA regulations were revised with enforceable accessibility standards in the "2010 ADA Standards for Accessible Design." This act includes specific information in regards to ADA requirements for business signage.
While there are some exceptions, in general, interior and exterior signs which identify permanent locations and spaces must comply with ADA regulations. Some ADA requirements for signage may include the use of raised letters, braille and raised pictograms on permanent room and location signs. Other regulations apply to the placement and installation requirements for directional signs, elevator signs and parking signs. Still other ADA requirements apply to the use of contrasting colors, font type and size.
Below, we answer some of the most common questions about ADA-compliant signs.
In which businesses are ADA signs required?
ADA signs (tactile signs with raised letters, pictograms and braille) are required to mark any permanent room or space in all public buildings across the country. This includes (but is not limited to): government facilities, retail stores and shops, restaurants, entertainment venues, office buildings, factories and warehouses, manufacturing plants, service establishments, private residences with a commercial area and any public areas of apartment buildings.
Which signs have ADA requirements?
ADA signs are required to identify permanent interior rooms and spaces, to provide directional information about permanent interior building spaces, and to inform people about accessible features. Entrances and exits, elevators, restrooms and areas of refuge must have ADA-compliant signs. Changeable or temporary signs, as well as custom signs for a business name and logo are not required to be ADA compliant. It is up to the building owner to determine the definition of a "permanent" room or space, based on the likelihood that the function of a room may change. If it is not likely to change, ADA-compliant signage should be used to identify that particular room.
How are ADA sign requirements enforced?
The Department of Justice is responsible for enforcing ADA sign requirements, but this job typically falls to building inspectors. In order to avoid fines or lawsuits, property owners/managers should ensure all ADA sign requirements are met. Failure to meet these requirements will likely first
result in a warning and a specified period of time (usually two to four weeks) given to get signs into compliance.
What should be on an ADA sign?
ADA-compliant signs should include either braille, tactile text or a raised pictogram identifying the room or space. These signs should be manufactured with a non-glare finish and high contrast ratio between background and text or pictures on the sign. There are specifications that pertain to text characters on an ADA sign, including size, case, style, proportions, stroke thickness and spacing.
How and where should ADA signs be mounted?
ADA-compliant signs (most commonly installed at doorways) should be mounted on the handle side of the door. Tactile characters on the sign should be located a minimum of 48 inches above the floor to a maximum of 60 inches above the floor. The sign should be mounted with no more than nine inches between the center of the sign and the edge of the door frame. These requirements ensure someone with a visual disability who also uses a wheelchair is able to locate and reach the braille signage. If there is not enough room to mount a sign to the side of the door within the above measurements, the sign may be mounted on the nearest adjacent wall.
For more specifics regarding ADA-compliant signage, read this article.
Understanding the ADA requirements for building signage can be confusing without the help of a team experienced in manufacturing and installing ADA-compliant signs. If you are not confident your commercial property signs comply with ADA regulations, FSGS can run an audit on all of your signs and help get your sign program compliant.
Our team, including our director of operations, Mike Richardson, has extensive experience with ADA regulations in regards to interior and exterior building signs. When developing a sign program for our clients, Mike and our team ensure that every sign — from design to fabrication and installation — follows your city requirements, including ADA regulations, fire code, etc.
Contact us today to learn more!
---
Tags
The Ultimate Buyers Guide
---
Complete the form below for a free guide you can use to prepare before our meeting.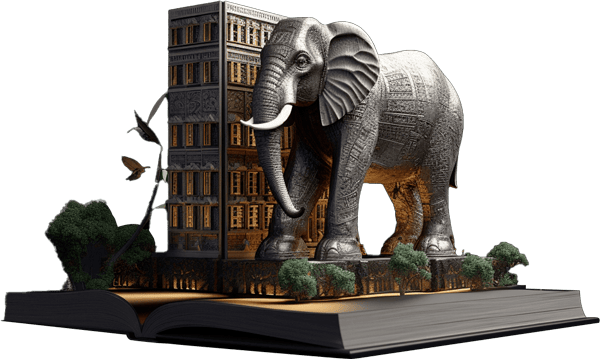 Get Our Free Guide to Buying Signage for Your Business
---
---