Renovating Existing Monument Signs
---
---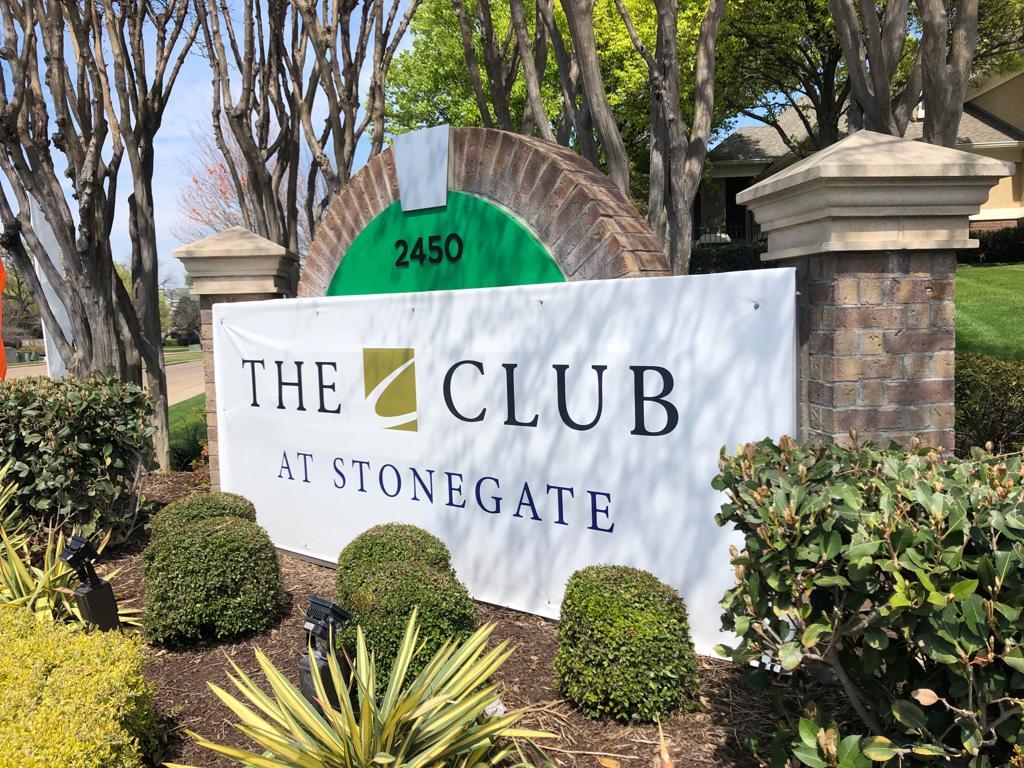 Outdoor monument signs are large freestanding exterior signs used to identify a business, multifamily property or commercial property. Often mounted on a pillared base they can be illuminated or non-lit. They are the first impression to a client or tenant, offer a high-end appearance and have a durable life.
At FSGS we can design, permit and fabricate a new monument sign for your organization. Or we can update your existing sign with new branding, colors, materials and even retrofit it with new LEDs.
An emerging trend is the renovation of existing monument sign structures with illuminated faces. We recently completed a project for a Multifamily Property in the Dallas-Ft Worth area. Upon completion of the rebranding of their property, the client had the need to upgrade the existing monument sign as well.
The Challenge: The existing monument sign our client had inherited from the previous owner was over the square footage allowed by the City of Ft Worth under their zoning and ordinances. Also, it was non illuminated and the shape had a traditional style.
The Goal: Update the sign and give it a fresh modern look as well as illuminate it.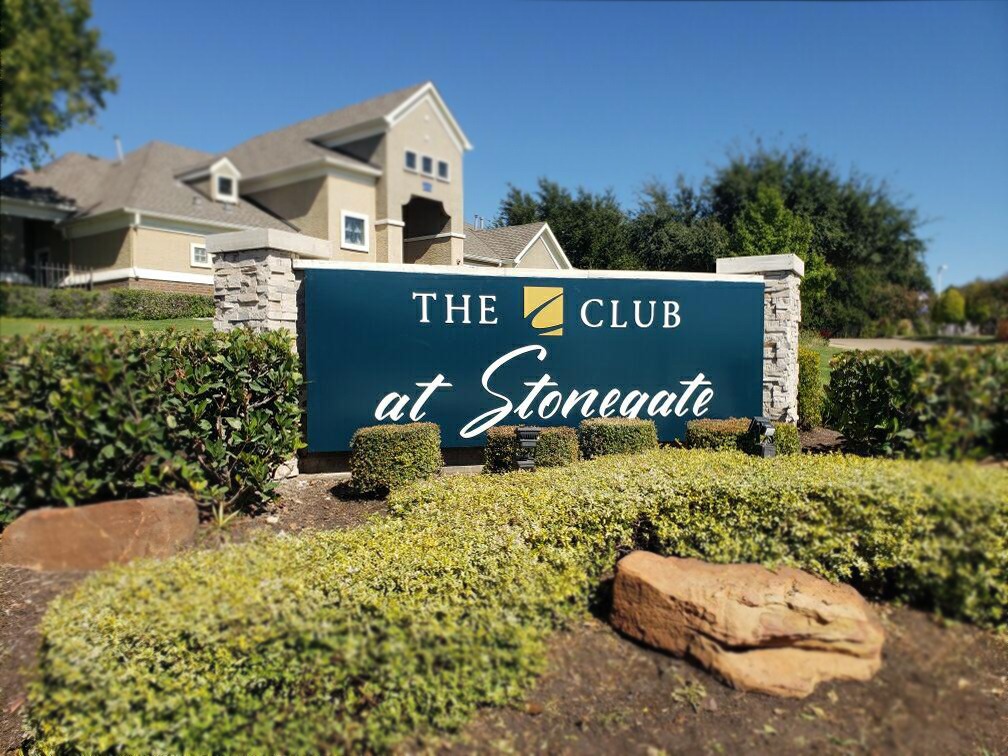 The Process: Upon site survey and consultation with the City Inspector, we learned that if the client wanted to demolish the sign and get a new one, they were limited in square footage and the final result would be a very small monument sign compared to what they currently had. Losing the valuable square footage was not an option, so the FSGS team provided a new solution. Reface the old monument brick with a modern stone, cut the structure into a new shape and mount an internally illuminated aluminum box with push-thru acrylic letters.
The Result: Working alongside the City Inspector we were able to keep the original structure with minimal alterations, allowing for larger square footage and meeting the city required specs and regulations. The new stone and a coat of fresh paint made the structure look new and the illuminated letters allow for faster identification.
Our team will walk you through the monument sign process, whether it is a new monument sign or renovation of an existing monument sign. Our experience and relationships with city inspectors will make the process a success.
Think of us as an extension of your marketing team. Contact us if you are in need of upgrading a monument sign or if you have an upcoming project we can assist you with.
---
Tags
The Ultimate Buyers Guide
---
Complete the form below for a free guide you can use to prepare before our meeting.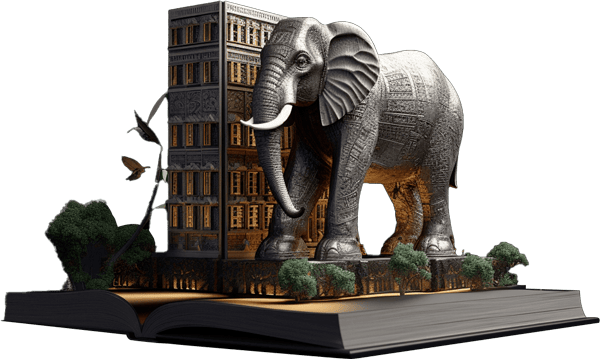 Get Our Free Guide to Buying Signage for Your Business
---
---