FSGS Reaches Higher with Lillie Knox Investment Award & New Bucket Truck
---
---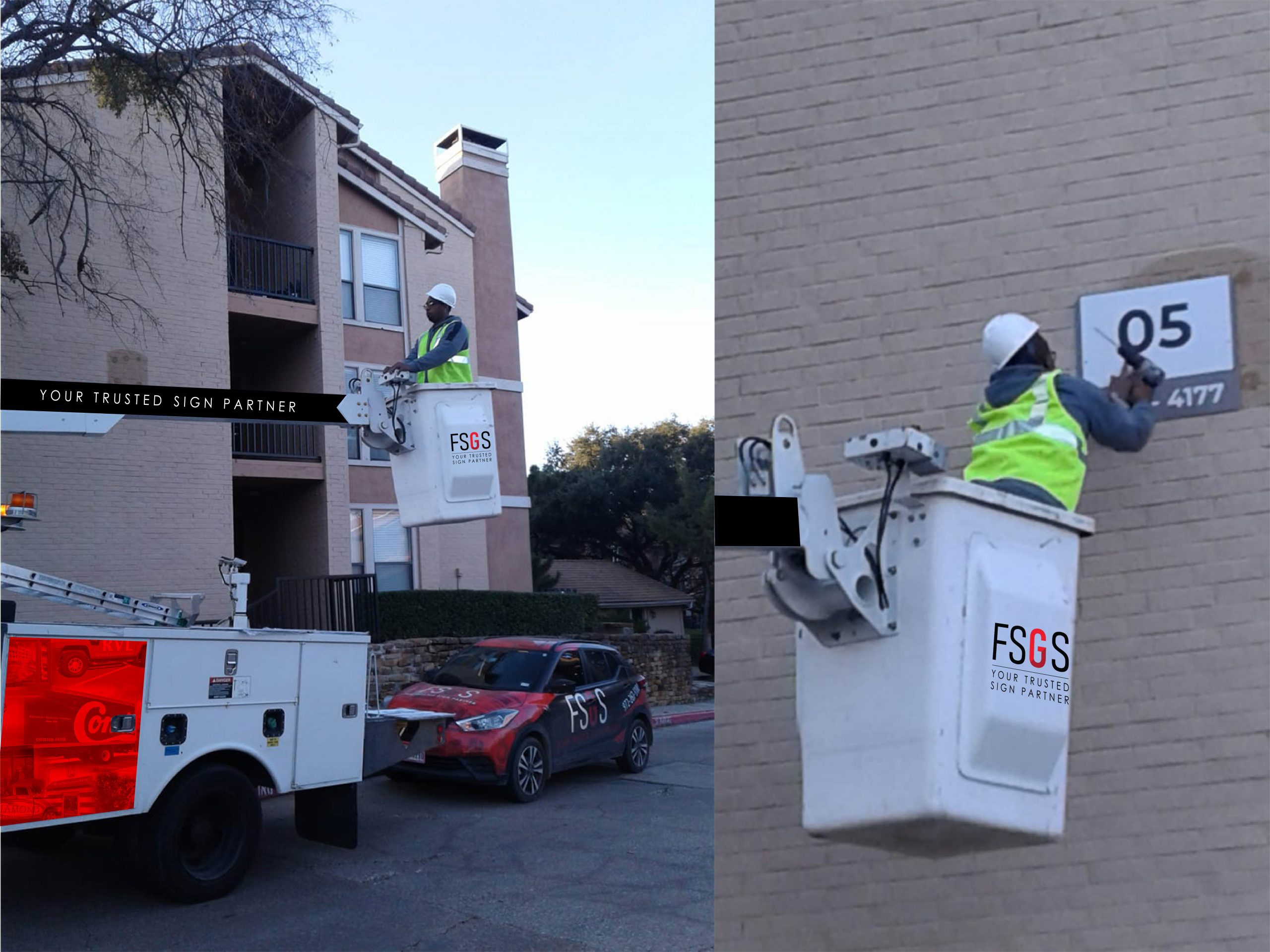 Installing a new sign is an exciting moment for a business! Whether you are launching your new business space or simply refreshing your look, there is nothing like the feeling of watching your new sign go up.
Sometimes, though, the initial excitement wears off as you realize how tedious the job is – especially if the installation affects your ability to open your doors or takes up significant space in the parking lot.
At First Signs Graphic Solutions, we continually look for ways we can improve our service and exceed customer expectations. Our priority is sign installation that allows us to work faster, safer, and smarter.
That's why we've purchased a bucket truck. This modern work horse has an attached aerial lift that helps us safely reach areas that would be dangerous or even impossible with a ladder. If you've ever looked at a spot on your building and thought, it would be great to have a sign there… now, you can!
Having a bucket truck means faster turnaround times for installations, minimal footprint in your parking lot, and the ability to reach anywhere you want to hang a sign. With our new truck, your options are virtually endless!
This exciting new feature is available to us thanks to a generous cash prize from the Women's Business Council Southwest. Indu Sanka, CEO of FSGS, received the 2019 Lillie Knox Investment Award. This award granted Indu $15,000 towards the purchase of a bucket truck to enable FSGS to offer their clients the consistent reliability with much more control. The Lillie Know Investment Award is unique in that it is funded solely by member donations.
"It's an honor to receive such a prestigious award," says Indu. "This investment is representative of the empowering and supportive spirit among women in business. We aren't here to compete with one another – we're here to help one another succeed. I believe this truck is going to help us make great strides in the signage space!"
Thanks to the Lillie Knox Investment Award and this new truck, we'll be taking on more projects and keeping bigger installations inhouse. Whether it's an initial installation, sign repair, or a total replacement, you can count on us to help you put your best image forward.
---
Tags
The Ultimate Buyers Guide
---
Complete the form below for a free guide you can use to prepare before our meeting.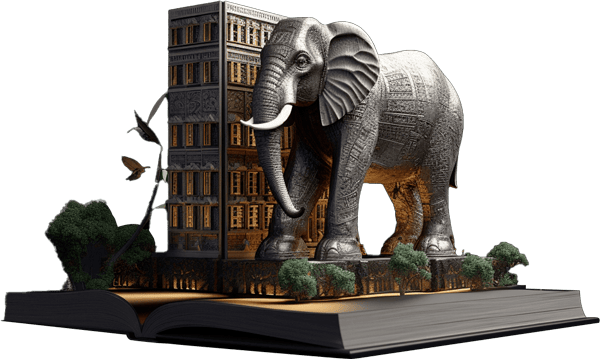 Get Our Free Guide to Buying Signage for Your Business
---
---