Is Your Sign Rebranding Process Timely and Cost Effective?
---
---
Stop reinventing the wheel every time you acquire a new property. FSGS is here to take care of your rebrand project from start to finish, and provide you with a cost-effective, seamless transition experience.
We understand that the rebranding of an apartment property, following its acquisition, can be a lengthy and expensive process. Many times, the rebranding process gets put on the back burner behind maintenance, repair, and upkeep issues; and without a plan and standardized process in place, rebranding and sign procurement could take years.
Not only can the failure to replace old signs quickly result in lost revenue, beginning the rebranding process after the acquisition of the property, and without a signage partner leads to more headache and more time lost.
Begin the Rebranding Process with FSGS Before You Sign the Closing Documents
At FSGS, we work with companies just like yours to establish a planned and efficient rebranding and sign procurement process that saves you time and money. Most importantly, our process is repeatable across every property acquisition.
We understand the time it takes to get to that final acquisition decision and have found that we can offer you the most assistance during due diligence. For FSGS, a rebranding and signage project isn't just about new signs, it's about helping our clients through the entire process to ensure that they have the most cost-effective, hassle-free, and impactful results possible.
Here's one example of how we did this for a Dallas-based, apartment property management company. CAF Management is an apartment property management company that FSGS has worked with on several projects. We now are part of their onboarding team whenever they acquire a new property. The benefits they've gained from their partnership with FSGS include:
An enhanced brand and resident experience from the date of acquisition
A reduction in time spent on sign-related decisions as they're able to rely on FSGS' expertise
Less stress and hassle on CAF's team as they know FSGS will handle all their sign needs
Our partnership with CAF Management allows CAF to plan for their branding and apartment sign needs at the start of the acquisition, as opposed to it being an afterthought that they may or may not tackle years down the road.
When we look at this from a resident or prospective resident perspective, the decision to engage in a rebrand at the start of your acquisition becomes even clearer. Having your new apartment sign ready to go upon acquisition:
Eliminates confusion for tenants and prospective tenants. They no longer wonder if they're at the correct property.
Communicates a wholesale change. We've heard anecdotes in the past where tenants were unclear which company they dealt with on a day-to-day basis years after an acquisition because, from their perspective, nothing had changed on the signs.
Signifies positive change. We don't have to tell you that there are often personnel or service challenges that need to be remedied after an acquisition, we know you live it every day. The change in your signs is visible confirmation of more positive changes to come.
The FSGS Process Difference
The streamlined and efficient process we have developed with CAF Management can work for you, too. Here's a quick look at that process and how we work with CAF every step of the way, from due diligence to installation:

When you engage FSGS early in the property acquisition process, we can save you time and money and free you up to focus on other issues that require your attention.
---
Tags
The Ultimate Buyers Guide
---
Complete the form below for a free guide you can use to prepare before our meeting.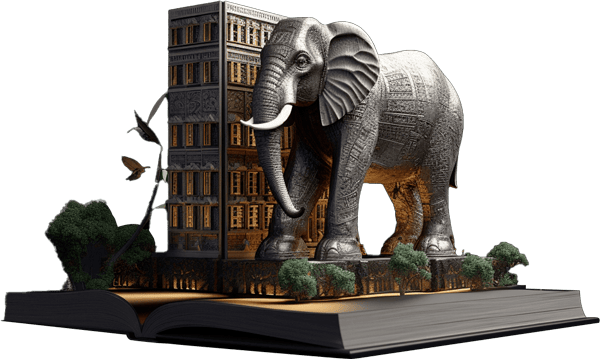 Get Our Free Guide to Buying Signage for Your Business
---
---