4 Ways to Incorporate Signs into your Interior Design
---
---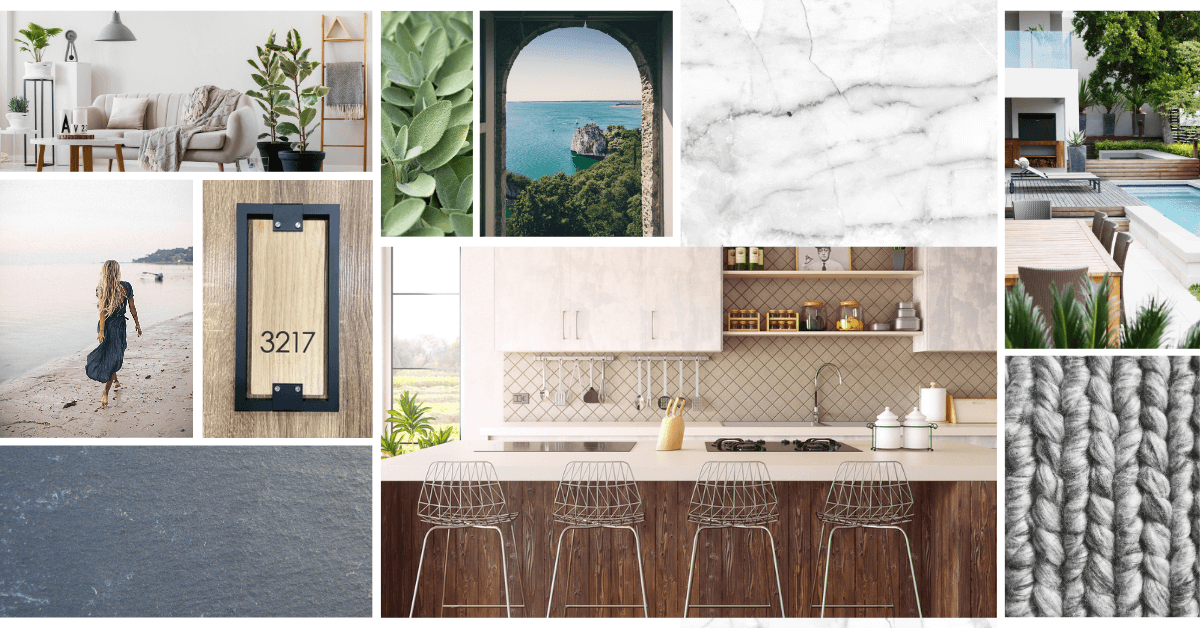 All too often, signs are an afterthought, a finishing touch added to a new construction or remodel project, long after the interior designers have moved on to the next job. Business signs can — and should — be an integral part of the building's interior design.
We asked Interior Designer and Owner of 1413 Design Studio, Kelli McCarthy, to provide her expert insight on how to incorporate signs into the interior design of your project. Here are four tips to help you integrate signs into your interior design.
Collaboration is key. It isn't uncommon to see a clear delineation between architecture and interiors on a commercial project. Unfortunately, a lack of unity within design elements can be glaring. Design in commercial spaces is demographic-driven, so each design element should speak to the same demographic that suits the project type. Architects, designers, and sign manufacturers should take a collaborative approach to any project, ensuring all elements complement one another under one cohesive brand identity.
Know your colors. Color is one of the most important elements of design, and research shows that people are quick to judge a space or environment, often basing their assessment on color. There are psychological effects of color, each hue spurring an emotional response. For example, cool colors such as blues and greens tend to be calming but may also invoke feelings of sadness. Warm colors like red, orange and yellow offer feelings of happiness and comfort, but can also spur feelings of anger or anxiety.
Each year, Pantone and Sherwin Williams release their "Color of the Year," a well-researched direction across multiple industries. Pantone's 2021 color of the year is A.I. Aqua, building on this year's Classic Blue. Pantone colors tend to be more fashion-forward and graphic in nature, while Sherwin William's colors are more in line with standards of the interior design industry. Sherwin William's 2021 color of the year is Urbane Bronze, a sophisticated hue that's grounded in nature and cultivates a feeling of calm.
Steer clear of seasonal trends. The focus of commercial design is to forecast for the next five to seven years (the typical lifespan of hotels and apartment amenity spaces), ultimately achieving a timeless aesthetic that appeals to the masses, unless the brand and demographic warrants otherwise. For example, in the 90s and early 2000s, beige was the popular color, drastically shifting to cool, blue-based grays in the mid 2000s. In the last five years, the trend has shifted again to a much warmer "greige."
Consider your materials. Social media, specifically Instagram, drives a need to be noticed — and not just for the individual user, but for businesses, too. The "Instagram factor" has thrust signs into the spotlight, as a starring element in many commercial properties. Coordinating building materials (wood, marble, steel, etc.) into monument signs is one trending way to attract the attention of passersby in the hospitality and apartment industries.
Don't miss the opportunity to create cohesion between your project's interior design, exterior paint and materials, branding, and architectural signs. All elements should work together to create and promote the overall vision for the project. At FSGS, we regularly collaborate with architects and interior designers like Kellie to incorporate design elements into the overall sign package. Contact us today to learn more about our process.
About Kelli McCarthy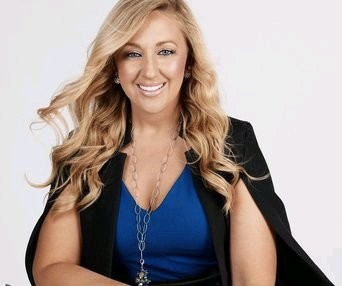 Kelli McCarthy has been a registered interior designer for 11 years and holds a LEED Accreditation. While her design background includes a variety of types of design such as hospitality (hotels and restaurants), high-rise condos, and apartments, she has spent the past five years representing the owners for many mixed-use developments and teaching interior design at Dallas College.
---
Tags
The Ultimate Buyers Guide
---
Complete the form below for a free guide you can use to prepare before our meeting.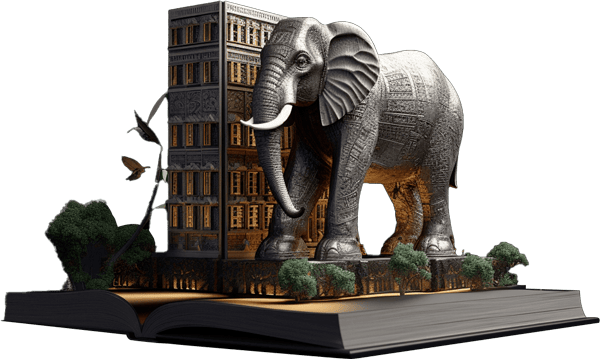 Get Our Free Guide to Buying Signage for Your Business
---
---