FSGS goes an extra mile to stand up for their client
---
---
Located just off Highway 114 and the George Bush Turnpike, Las Colinas Heights is a beautiful apartment community with refreshing resort-style swimming pools, state of the art fitness facility and updated amenities. In order to be noticed, the complex needed an updated, illuminated monument sign.
A monument sign is typically at an entrance. It generally has a low profile, with little or no open space between the ground and the sign, which enables a direct line of sight for commuters and passersby.
The existing monument sign did not have the ability to light up at night, limiting the amount of time the sign was promoting the premises. The client approached FSGS with the goal of developing a new sign that could light up and support the brand of the complex.
"Apartment managers must remember signage is the number one form of advertising for your community, regardless of how big or small it may be. Signs work 24/7 and with illumination at night, a sign can become a beacon to just the right customer at the right time, said Cristina Mazutis, Account Manager at FSGS."
After several iterations, Las Colinas HOA approved a design. However, during the permitting process, FSGS discovered that the city ordinates had changed and required a 30 ft setback from the property lines. This meant, both the existing and new monument signs would be noncompliant. This challenge was compounded by the fact that adding the extra setback from the property lines would run the sign into a parking lot and building.
The permit was rejected. "While we always provide support for compliance regulations, we knew the city had many permits to approve and this one would need a bit more care, added Mazutis. "At that point, we chose to contact as many decision-makers as possible. This included speaking directly with the city council. After reaching the appropriate person, the councilman provided support and directed us to the team we needed to review the situation."
After meeting with city building inspectors and reviewing the associated documents, FSGS was able to negotiate an agreement to work within the city's requirements. FSGS negotiated to mount the monument sign in the exact location as the old one, as long as the square footage was the same for both.
Key to the approval was a thorough understanding of city ordinances, how the permit approval process works, and proactive, consistent communication with both the city and the client.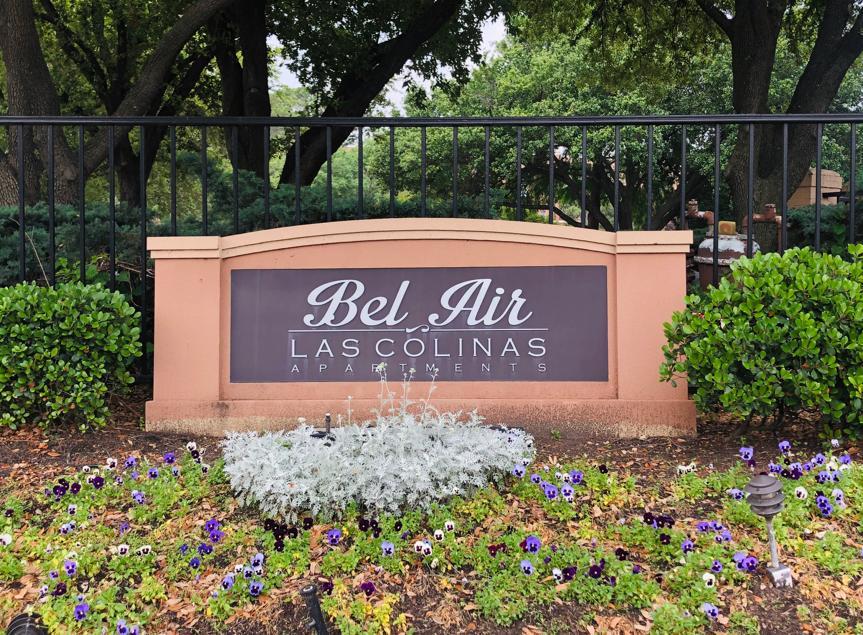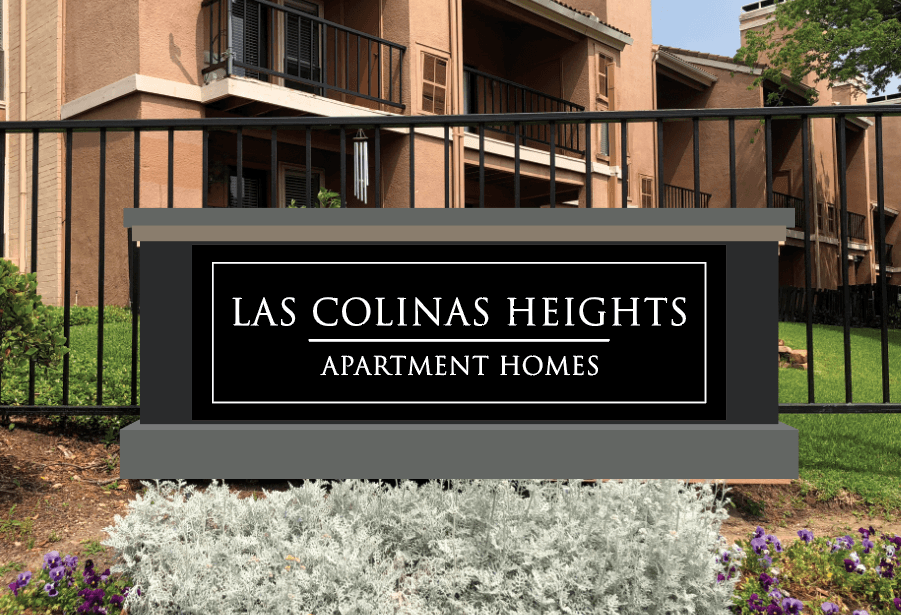 Not every sign company will fight for their clients…FSGS will. If you are looking for a signage partner who will go that extra mile, contact us today.
---
Tags
The Ultimate Buyers Guide
---
Complete the form below for a free guide you can use to prepare before our meeting.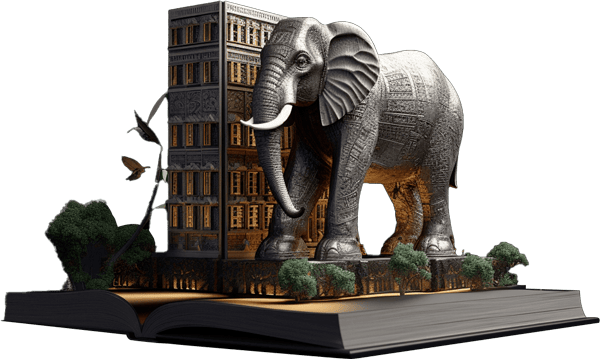 Get Our Free Guide to Buying Signage for Your Business
---
---