Custom freeze warning signs. Ready within 24 hours.
---
---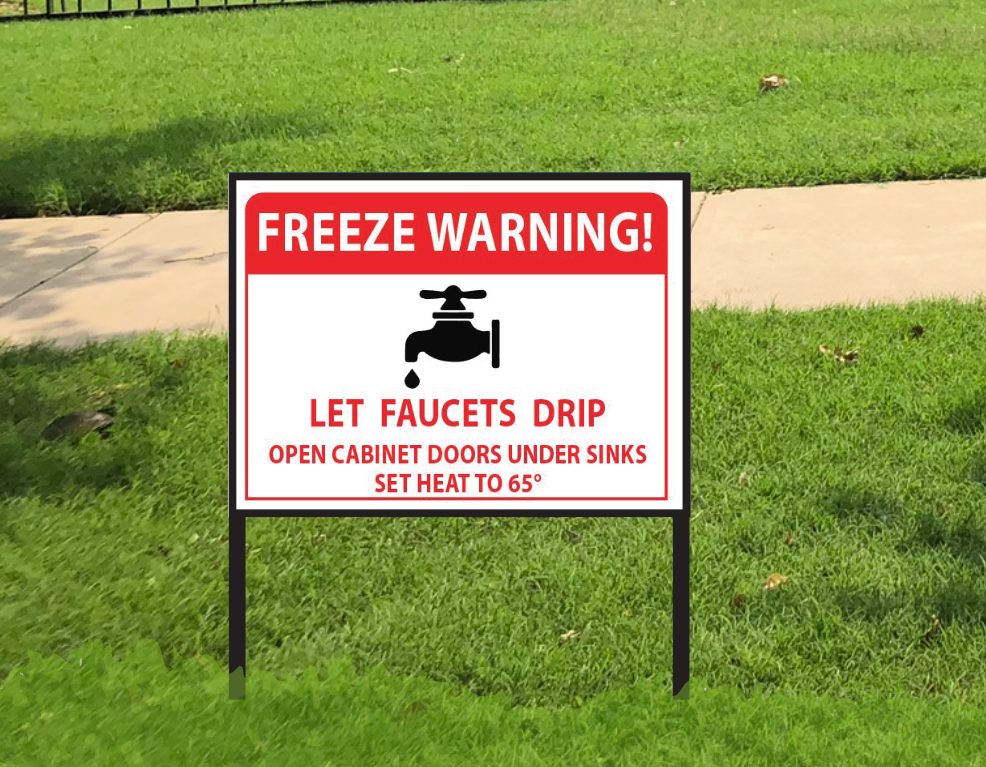 Temperatures are dropping fast in Texas. Freezes not only can endanger the safety of your residents but also cost you thousands in potential busted pipes and water damage. Protect your community with freeze warning signs from FSGS: First Signs Graphic Solutions and we can deliver them to you within 24 hours.
Quickly remind residents of the warning instructions for winter weather and alert residents to know what actions are needed in preparation for freezing temperatures at your apartment community. Display them where people enter and leave your property
Types of signage includes:
"Freeze warning. Leave heat on. Let faucets drip"
"Freeze warning. Open cabinet doors. Keep thermostat about 60o. Let your faucets drip.
"Freeze warning. Drive carefully."
and more
Product Details
Material: Black metal frames with aluminum single or double sided prints.

Brand with your property colors and style, custom text, contact numbers, or images.

Size: 24″ w x 18″ h

Production time: 24 hours
Have a custom request or can't find what you're looking for? Contact us today. We're here to help.
---
Tags
The Ultimate Buyers Guide
---
Complete the form below for a free guide you can use to prepare before our meeting.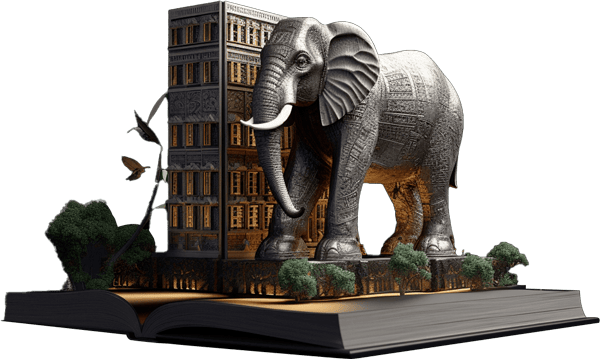 Get Our Free Guide to Buying Signage for Your Business
---
---