8 Best Practices for Reopening Your Facility After COVID
---
---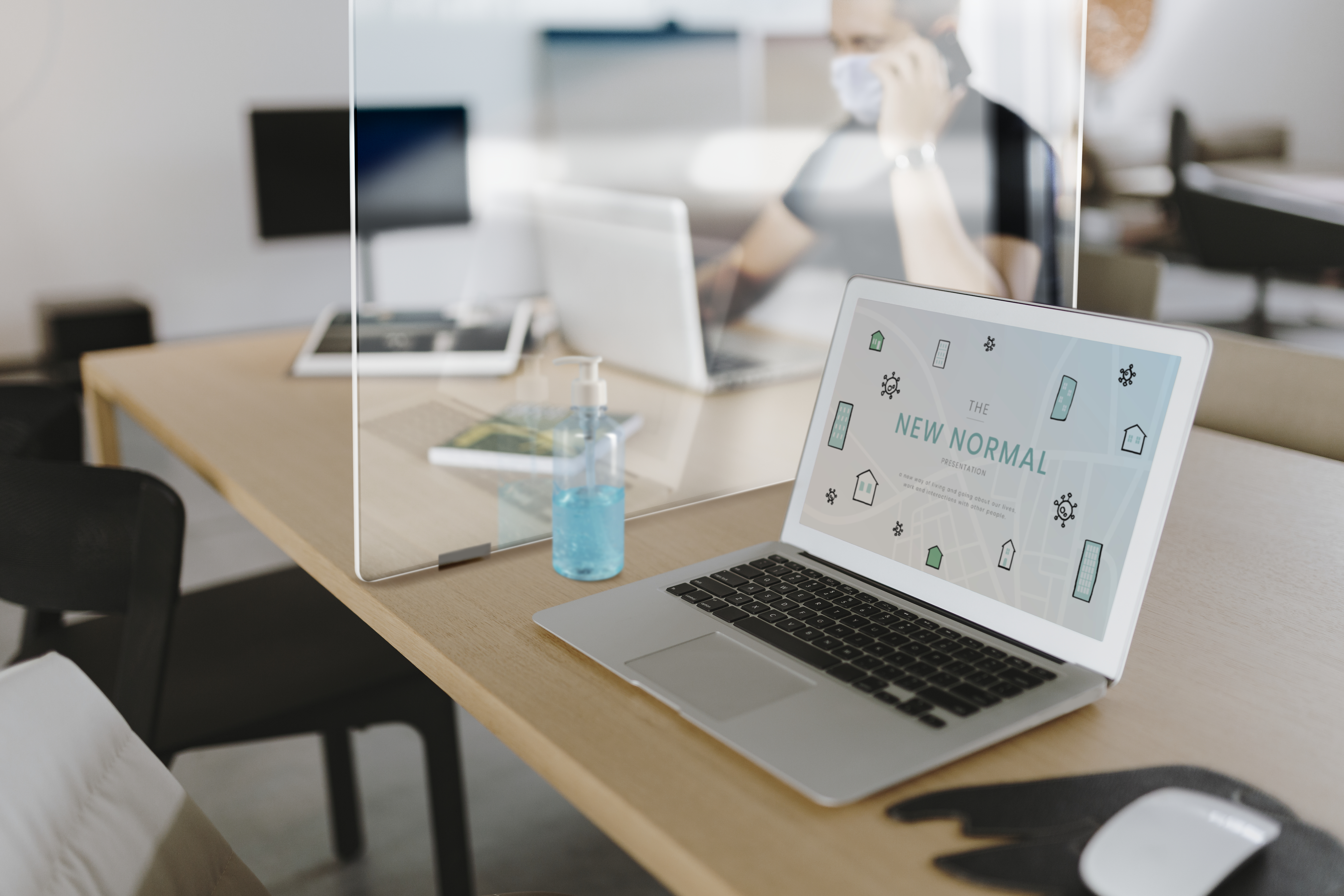 A year-and-a-half ago, the world came to a screeching halt as the COVID-19 virus spread across the globe. Today, as the number of COVID cases decline and vaccine efforts continue, businesses are slowly reopening their doors and workers are returning to the office after months of working remotely.
While there is light at the end of the pandemic tunnel, the virus has not been fully eradicated. To safely reopen their offices, employers must put a plan in place with necessary policies and precautions to ensure the safety of all who enter their doors.
A safe reopening plan may include masking and social distancing requirements or other safety protocols. But have you also thought about the tangible changes you can make around the office to increase safety and decrease the spread of the virus? Here are eight best practices for facility managers that can help to create a safe, in-person environment.
Identify potential safety hazards. Conduct a thorough assessment of the workplace to identify areas that could increase risk for virus transmission.
Modify furniture and workstations. Where possible, arrange chairs, desks, and workstations to create more distance between workers and visitors.
Install physical barriers. When social distancing is not possible, install transparent divider shields as physical barriers between workers and visitors.
Use signs to communicate new policies. Communication is key. Signage should be displayed to clearly convey any changes to office policies and maximum occupancies, encourage social distancing, and deter use of restricted spaces and amenities.
Improve ventilation in the building. Increasing airflow supply to occupied spaces, utilizing natural ventilation (such as opening windows), and enhancing central air filtration can help to reduce airborne transmission of COVID-19 and other viruses.
Create administrative controls for a safe work environment. Consider staggering work shifts for employees who must be on-site and limit capacity of communal spaces such as lobbies and breakrooms. When possible, replace in-person meetings with videoconferencing.
Limit or restrict access to high-touch amenities. Think vending machines, coffee makers, water coolers and bulk snacks. Replace frequently handled amenities with alternatives such as touchless water dispensers and encouraging workers to bring their own coffee, water, and snacks to work.
Communicate and train employees. As is true with most aspects of a work environment, communication is key. A focus on increased communication and training for employees on the new policies and procedures is essential to ensure a safe reopening.
As businesses reopen, schools and universities around the country are also working on their reopening plans to facilitate a safe return to campus for students who have been taking remote classes since the pandemic began. FSGS was pleased to work with the University of North Texas to procure and install partitions on desks in UNT's larger classrooms. These desk shields provide additional protection against the transmission of viruses in the classroom, protecting both students and faculty.
By taking these simple steps to ensure workplace safety, employees are able to return to work and students are able to return to in-person learning as we move toward normalcy once again. Contact FSGS today to learn more about how we can help your organization implement a plan for a safe reopening.
For more specific suggestions on safely reopening after COVID, check out these guides from OSHA, AIHA and the CDC.
---
Tags
The Ultimate Buyers Guide
---
Complete the form below for a free guide you can use to prepare before our meeting.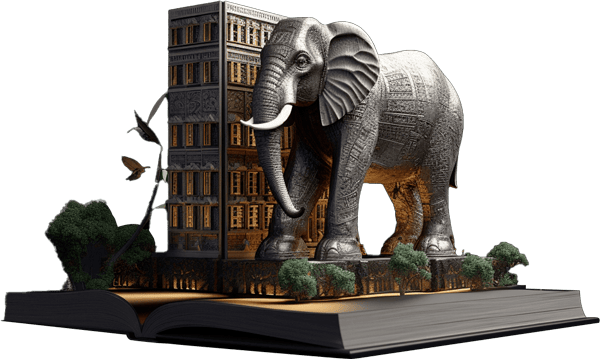 Get Our Free Guide to Buying Signage for Your Business
---
---